ACCOUNTING
ACHI is one of the fast growing Corporate Service Provider and Employment Agency in Singapore. We provide Accounting services for any types of Businesses in Singapore.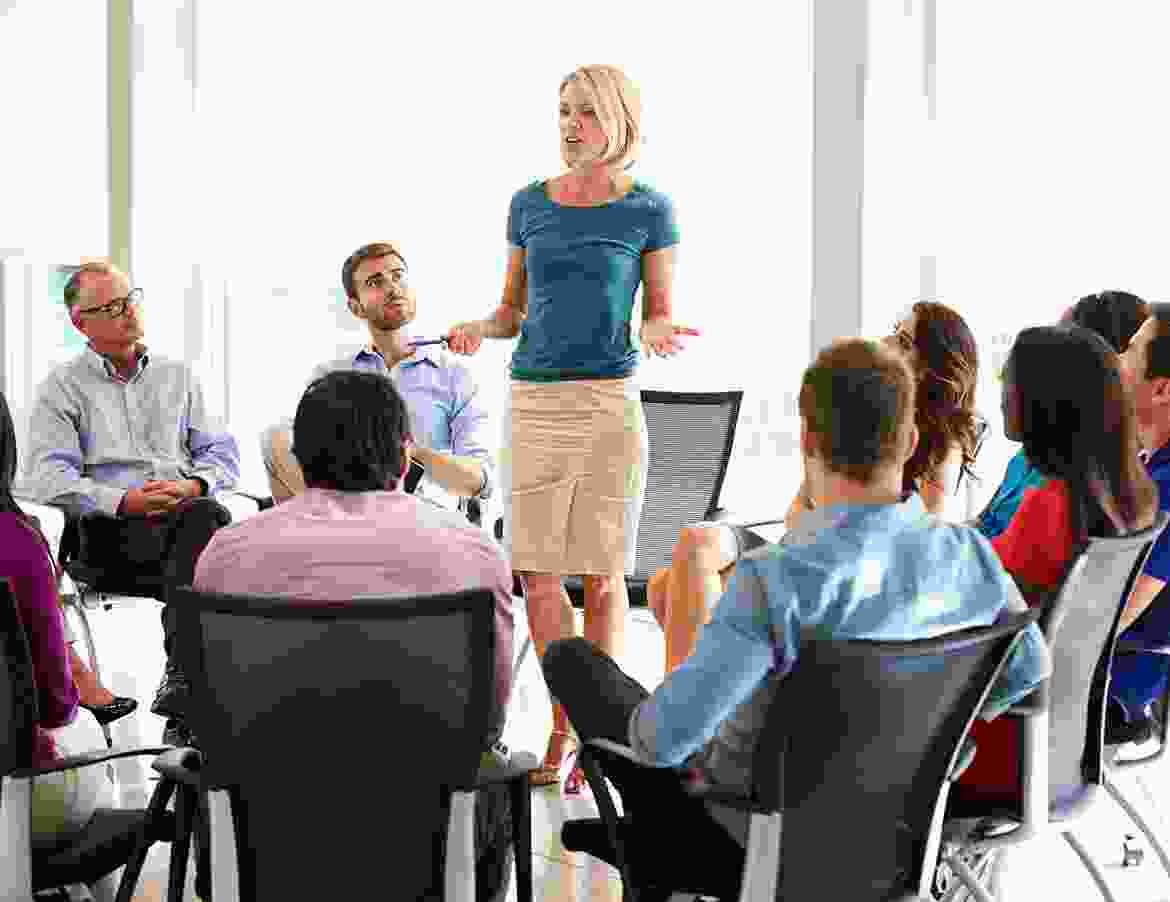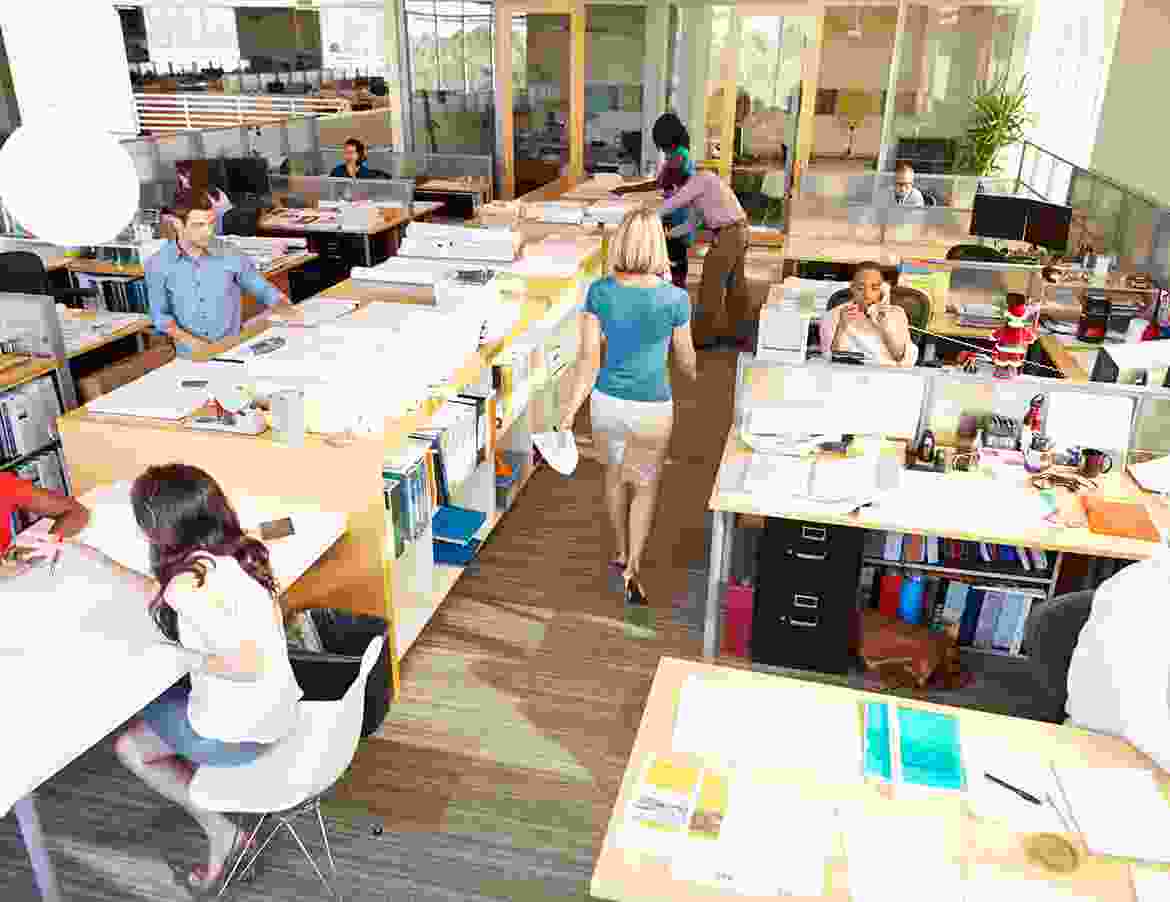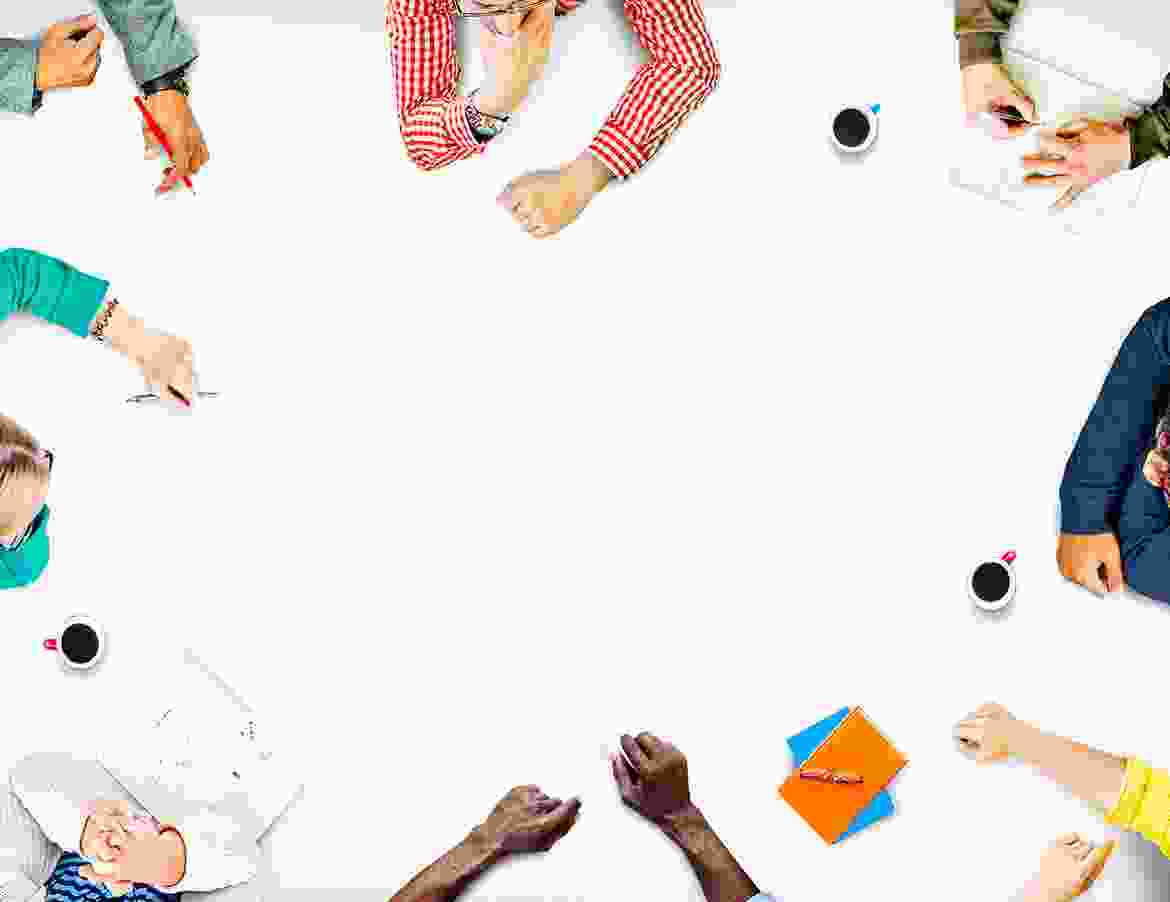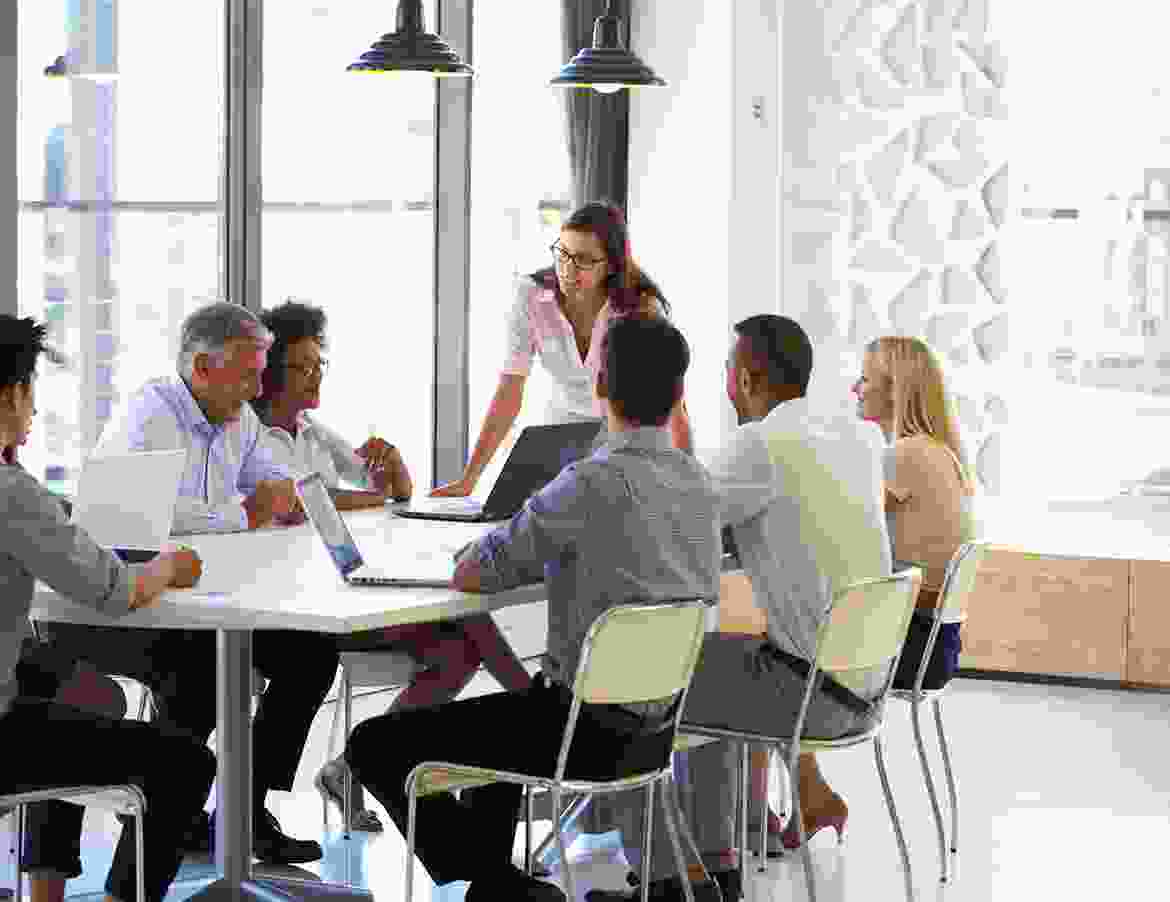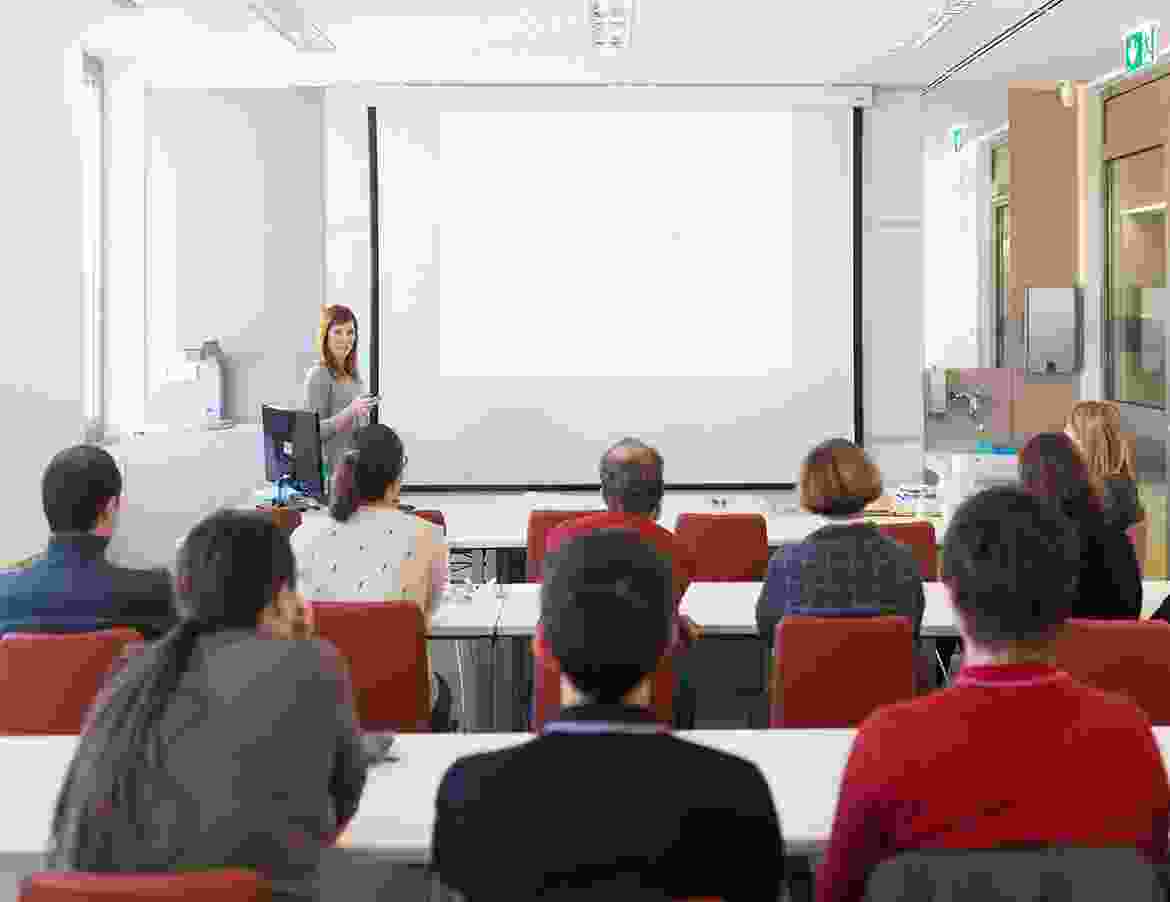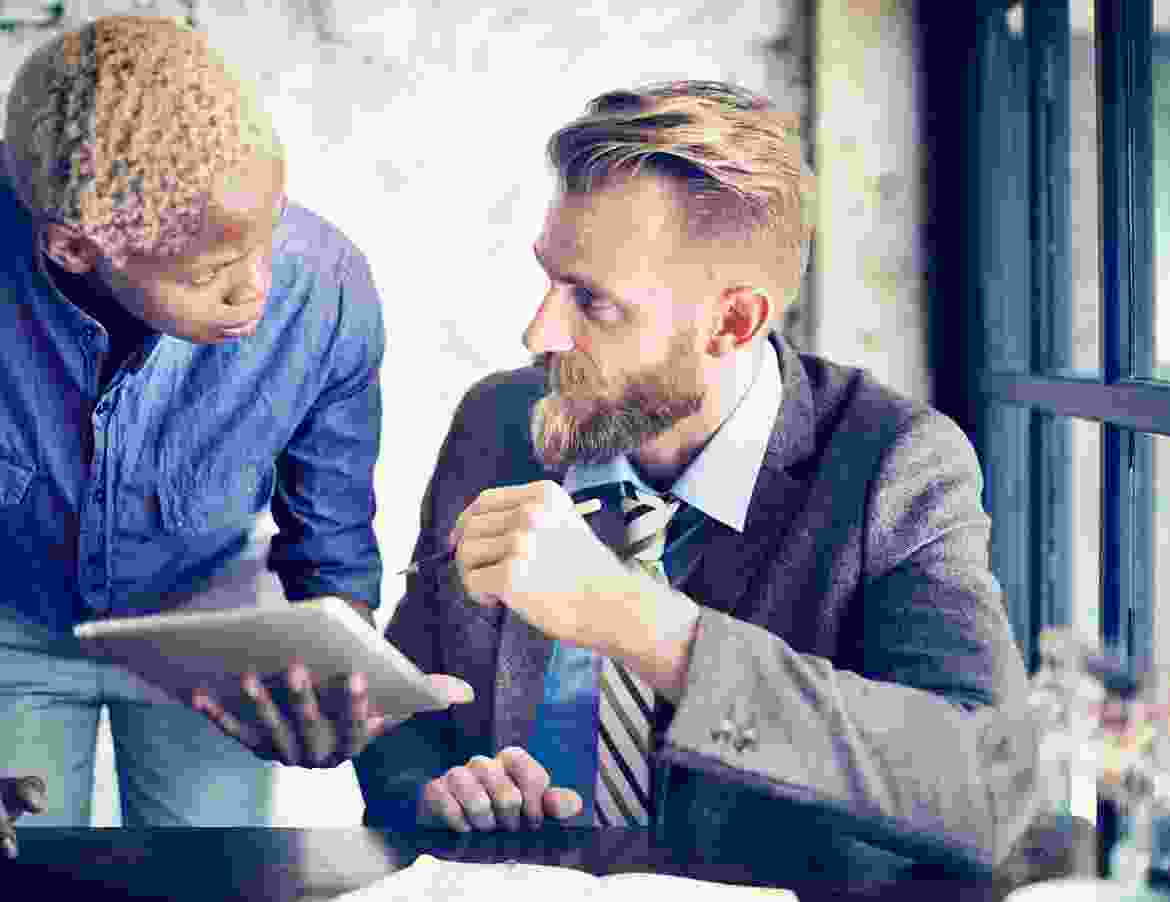 Financial accounting is the process of recording, summarizing and reporting the myriad of transactions resulting from business operations over a period of time where the Management accounting is the process of recording and reporting for the purpose of better internal control and to determine the overall performances.
ACHI provides this service by the experts using the Authority approved Accounting software to prepare the required reports with more accuracy.