HR FUNCTIONS & PAYROLL
ACHI is one of the fast growing Corporate Service Provider and Employment Agency in Singapore. We provide all of the business management and recruitment services under one roof by our professional expert team.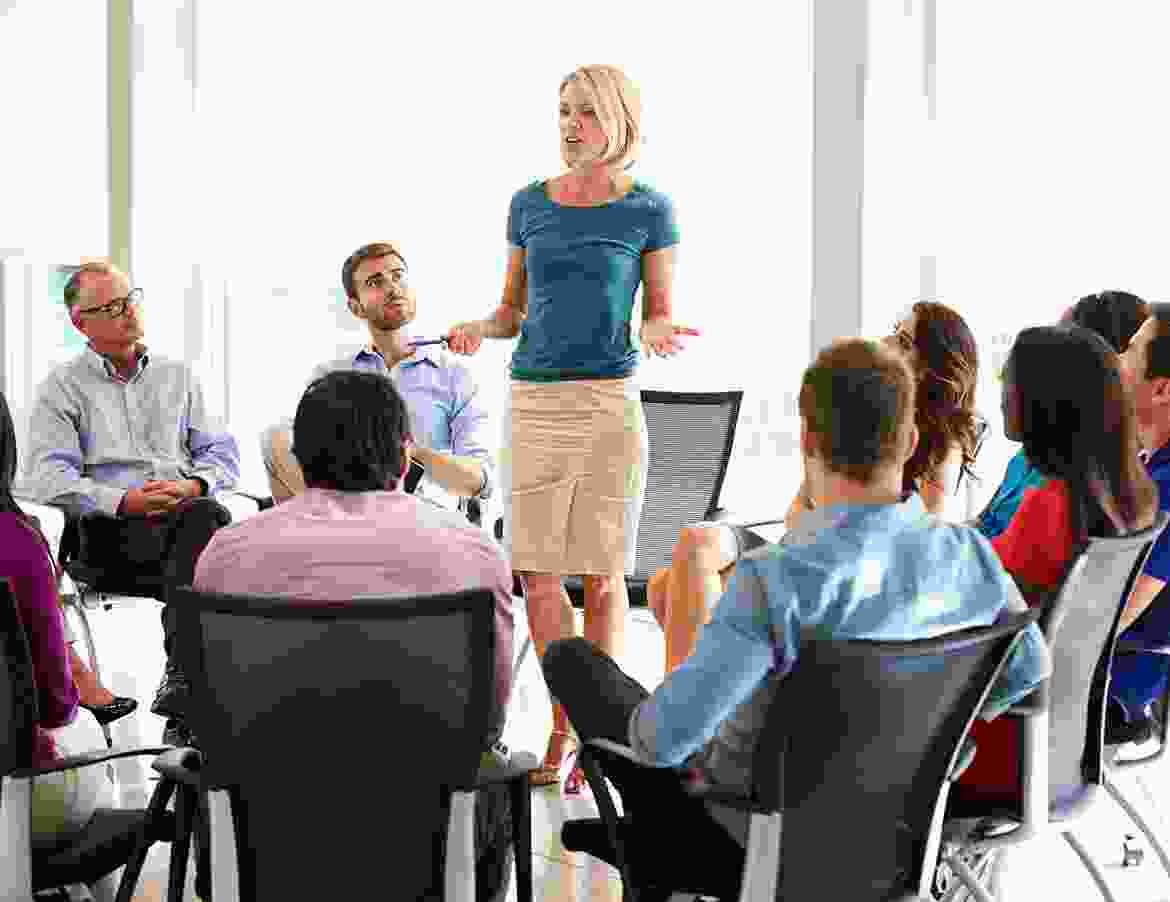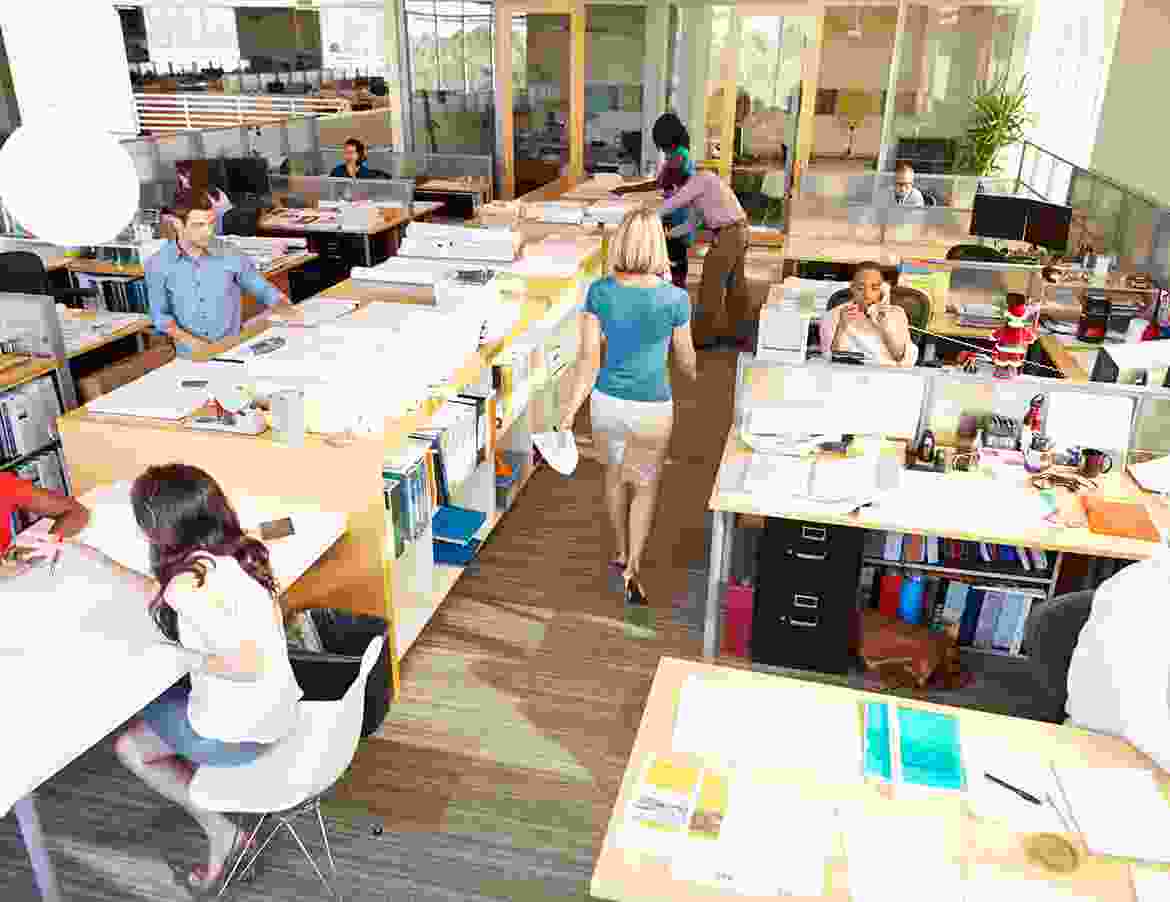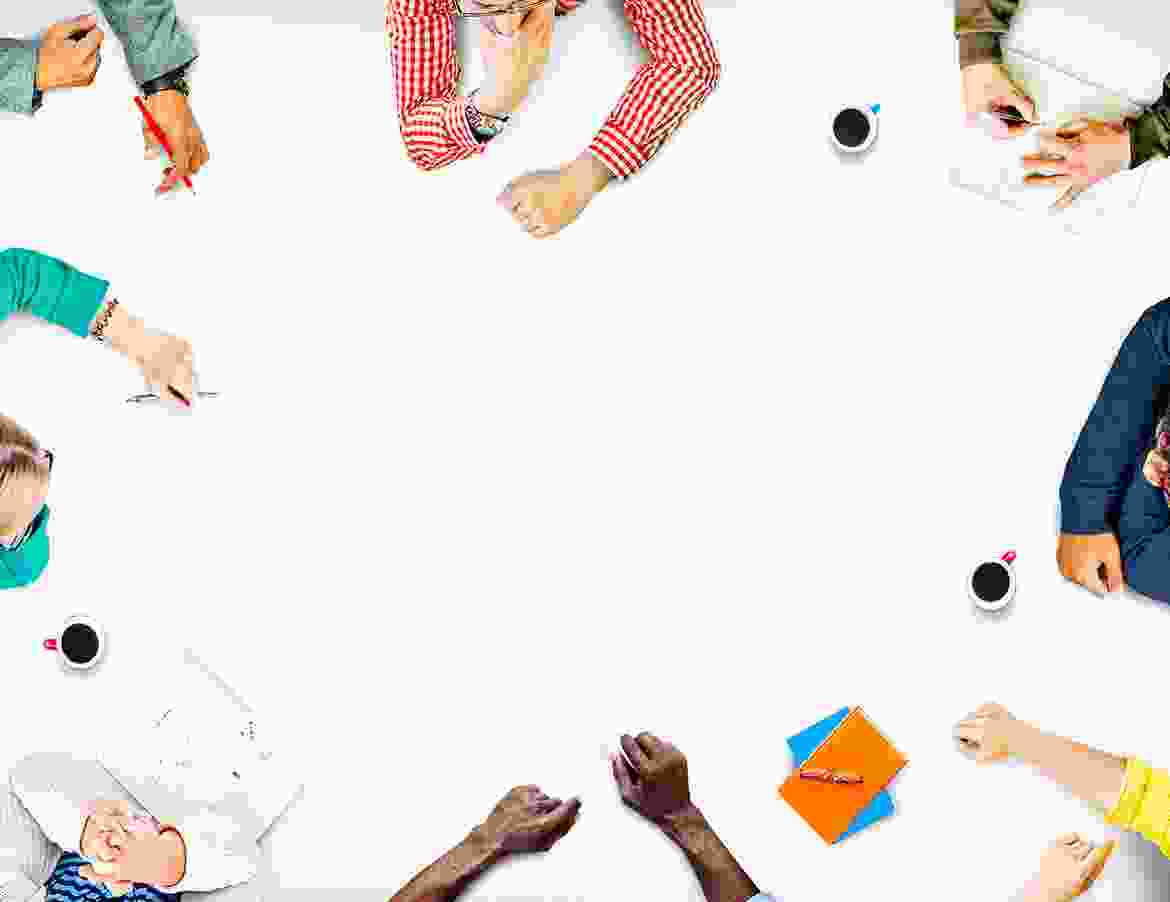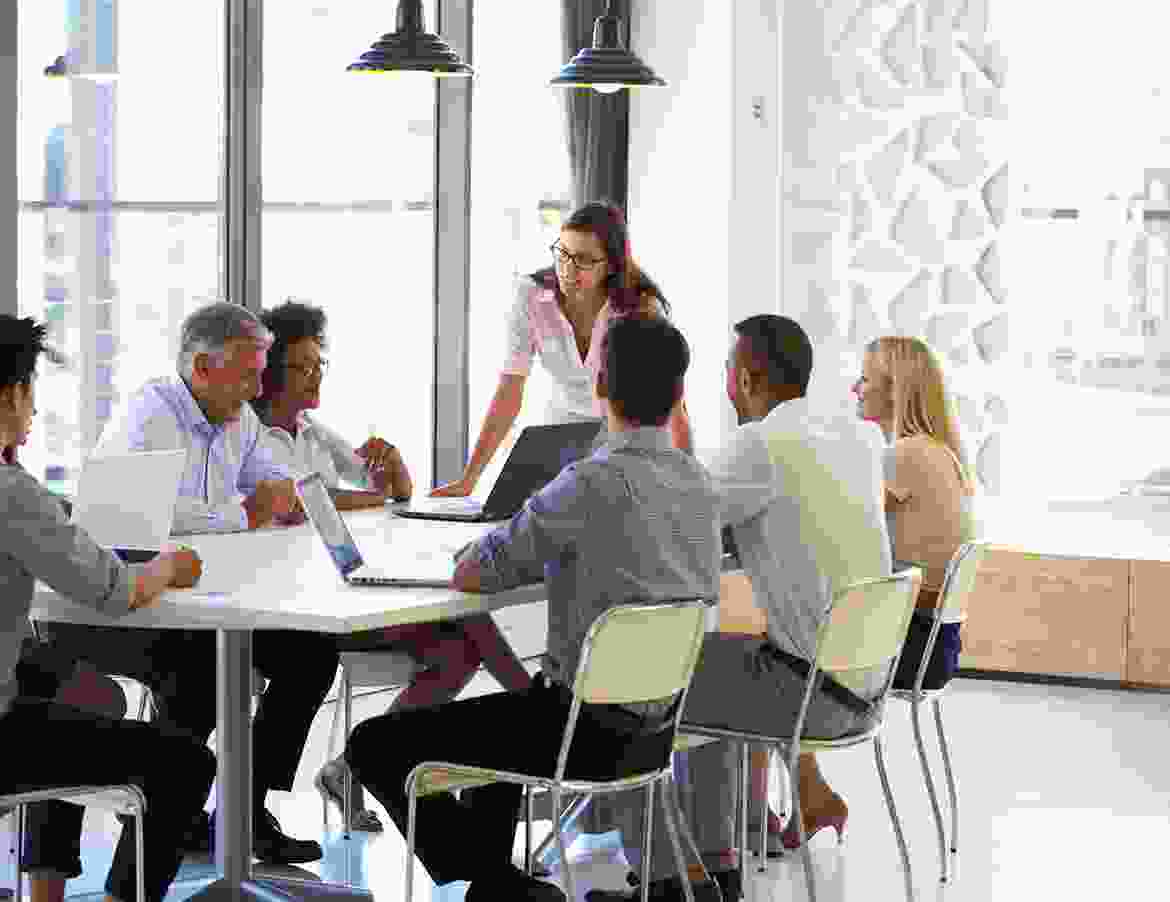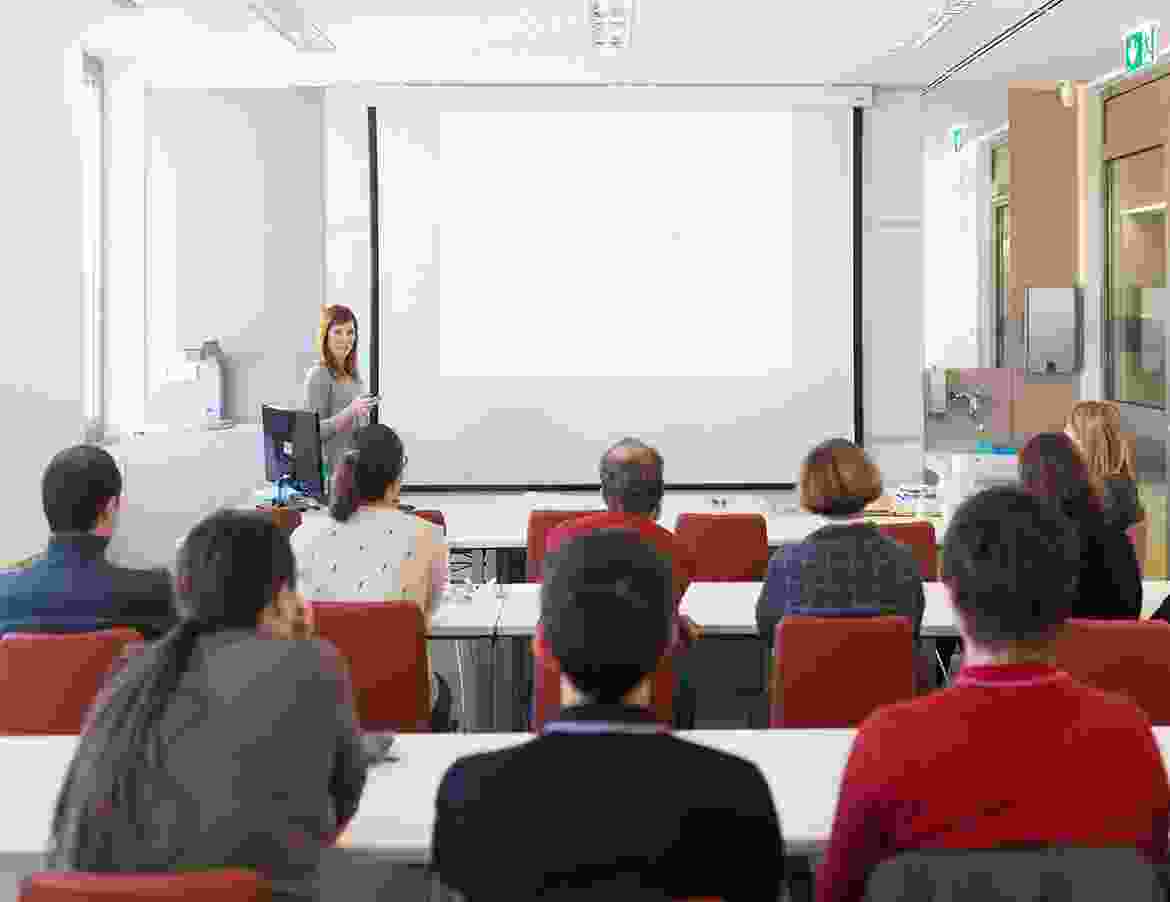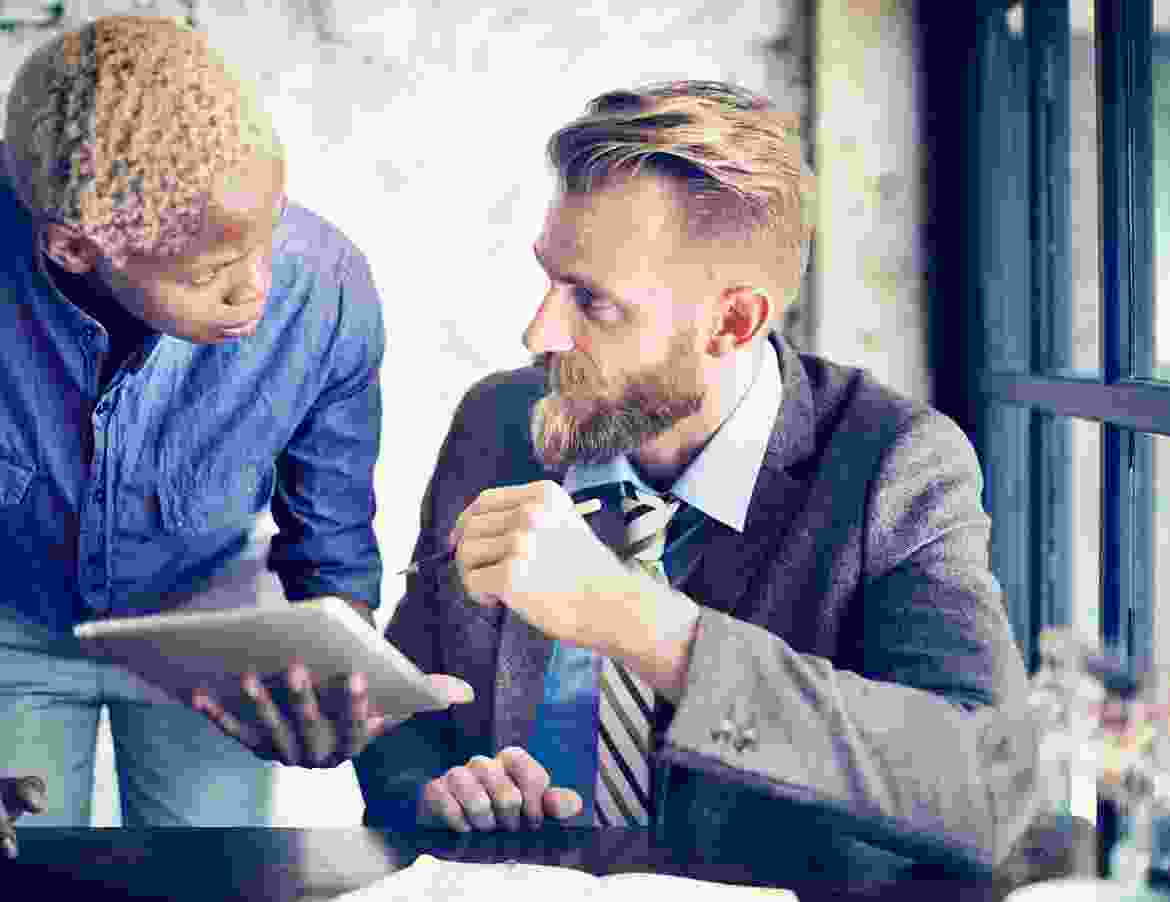 ACHI provides the Human Resource and Payroll services to comply with the mandatory requirements set by the Authority.
Employment Contract
HR Functions
Preparation of Payroll
Preparation of CPF
Submission of CPF
Preparation of Employment Income
Preparation of IR21
Preparation of IR8A
Submission of individual's Tax Return