BOOKKEEPING
ACHI is one of the fast growing Corporate Service Provider and Employment Agency in Singapore. We provide customised Bookkeeping services according to your needs ranging from weekly, bi-monthly, monthly, quarterly or annually.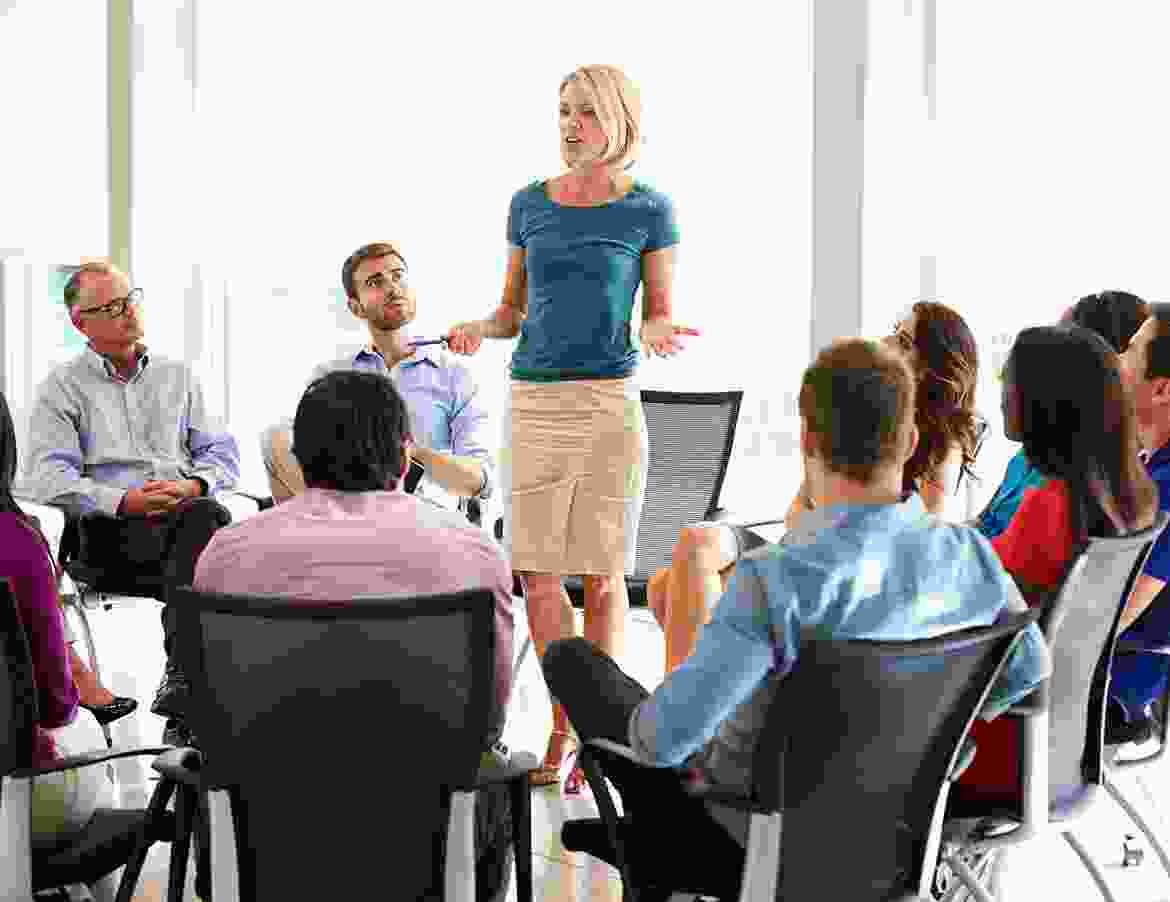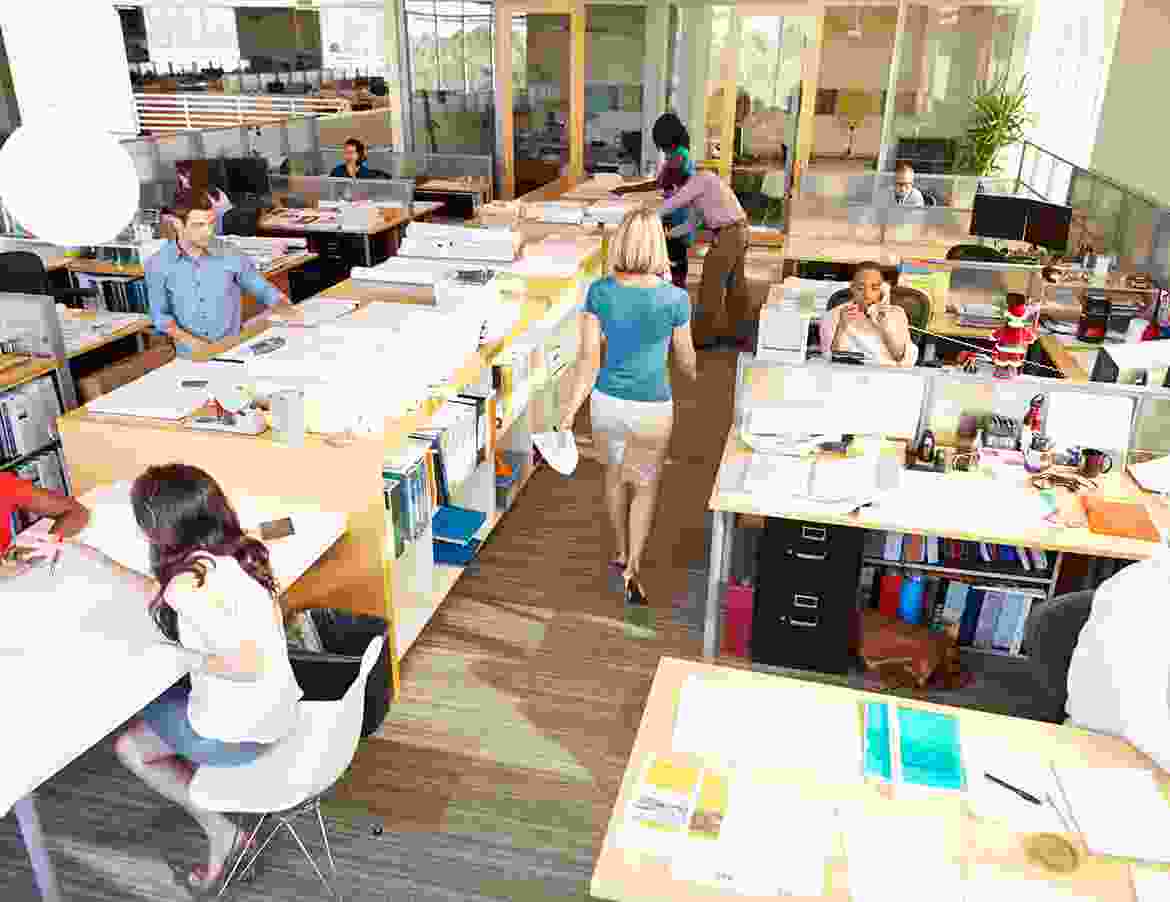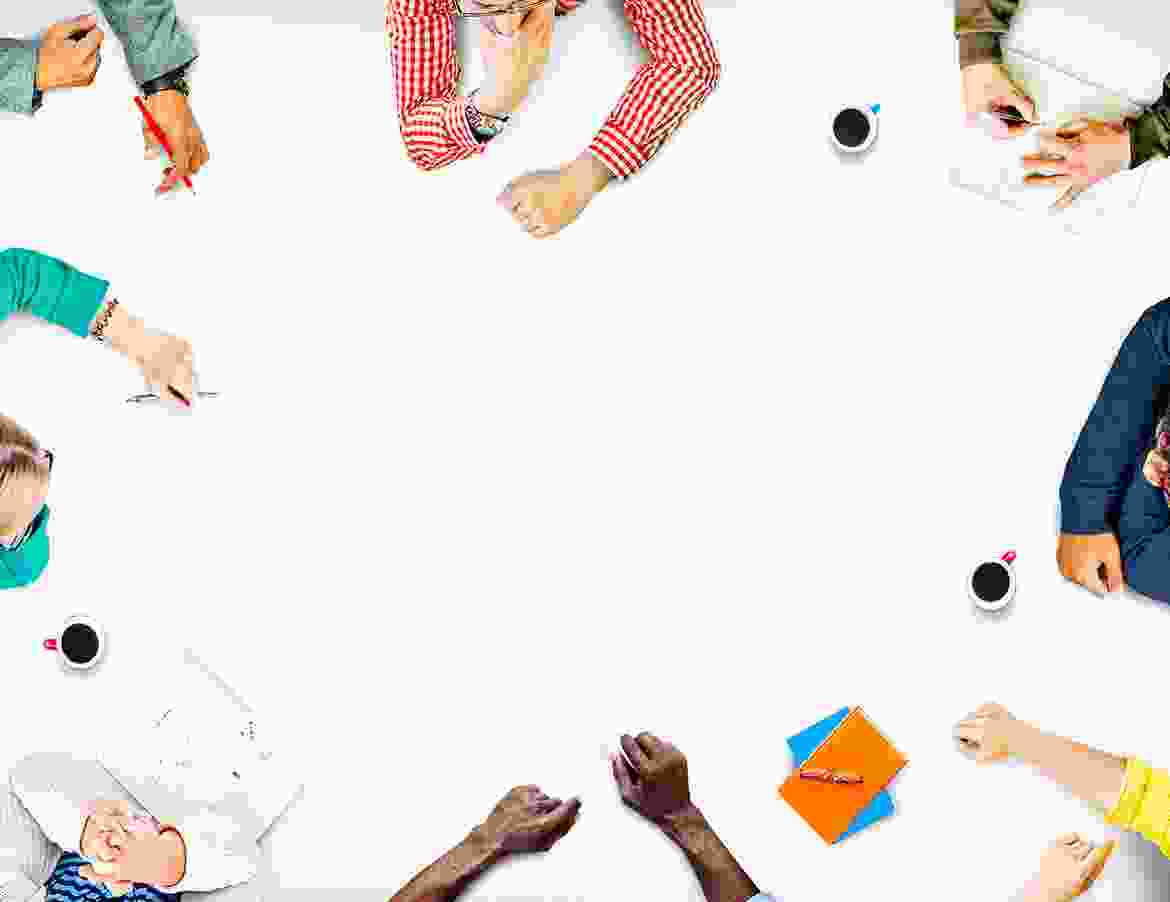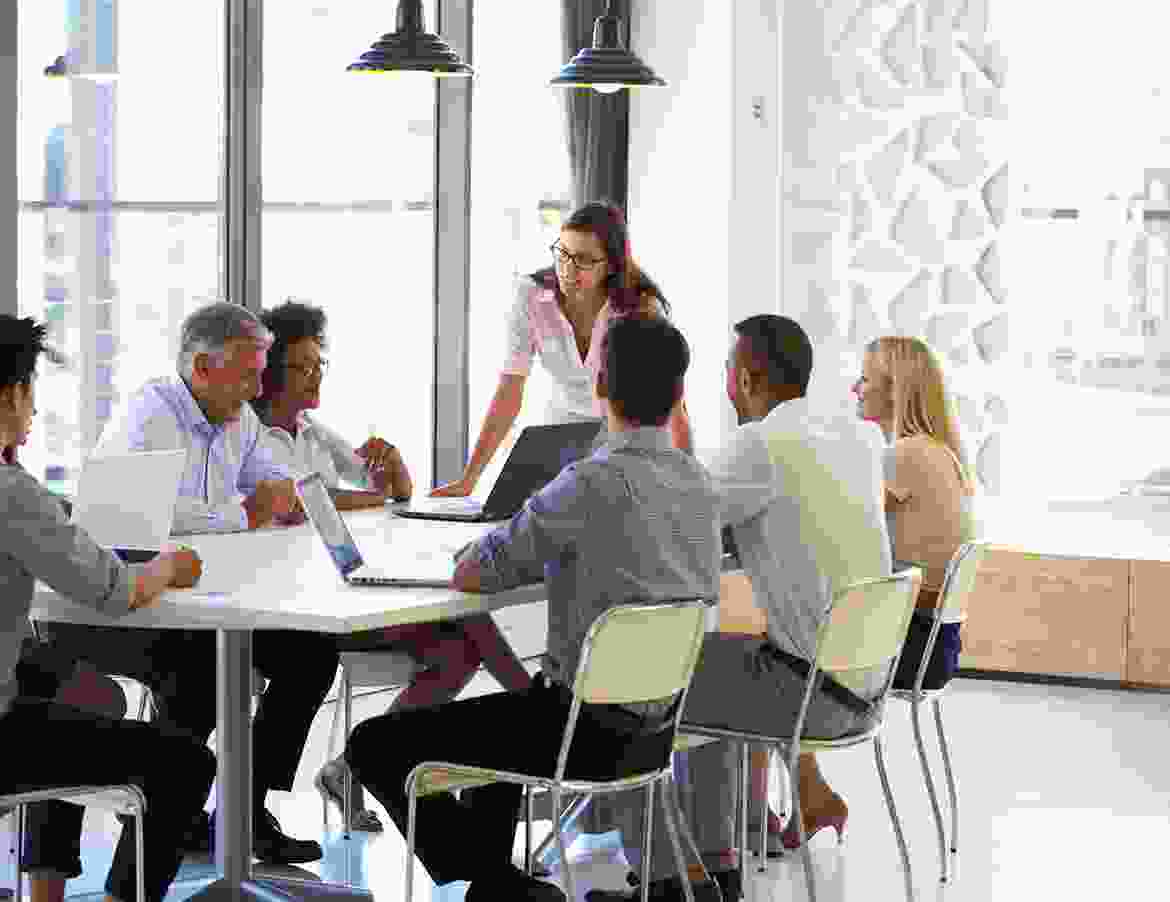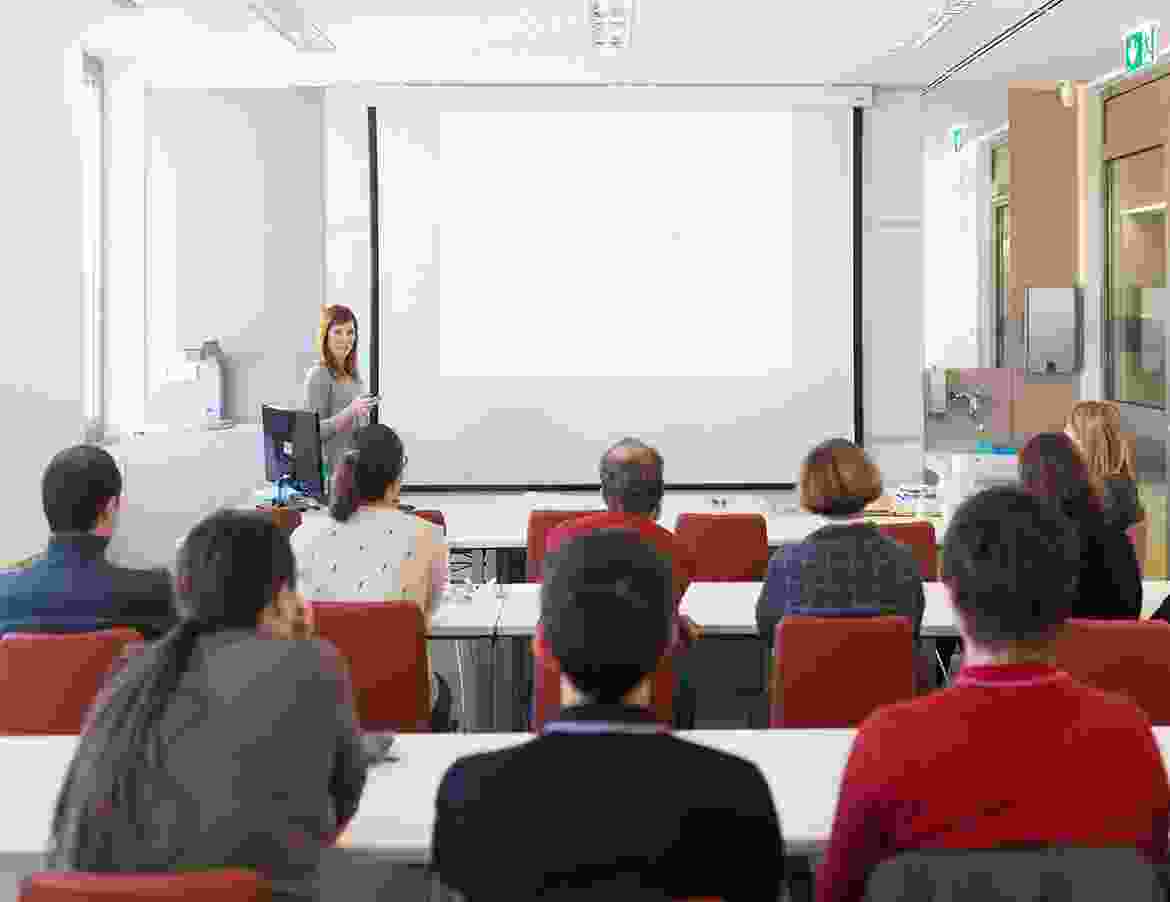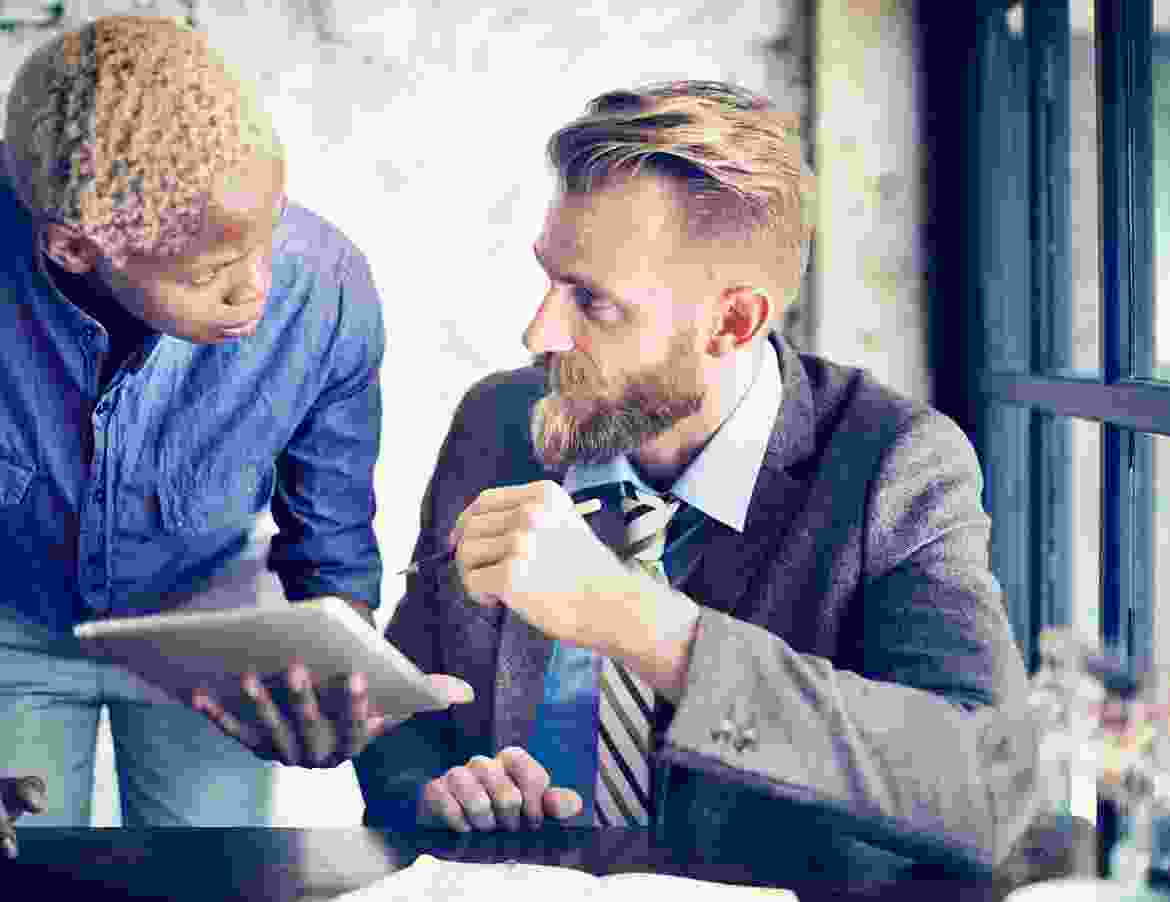 Bookkeeping is the recording of financial including preparation and submission of GST Return with the Tax Authority.
ACHI provides the Book-Keeping services onsite as well as offsite by experienced staff members.
Daily Book-Keeping
Weekly Book-Keeping
Monthly Book-Keeping
Tailored Periodical Service
GST Submission