BOOK-KEEPING
ACHI BIZ is one of the fast growing Corporate Service Provider and Employment Agency in Singapore. We provide all of the business management and recruitment services under one roof by our professional expert team.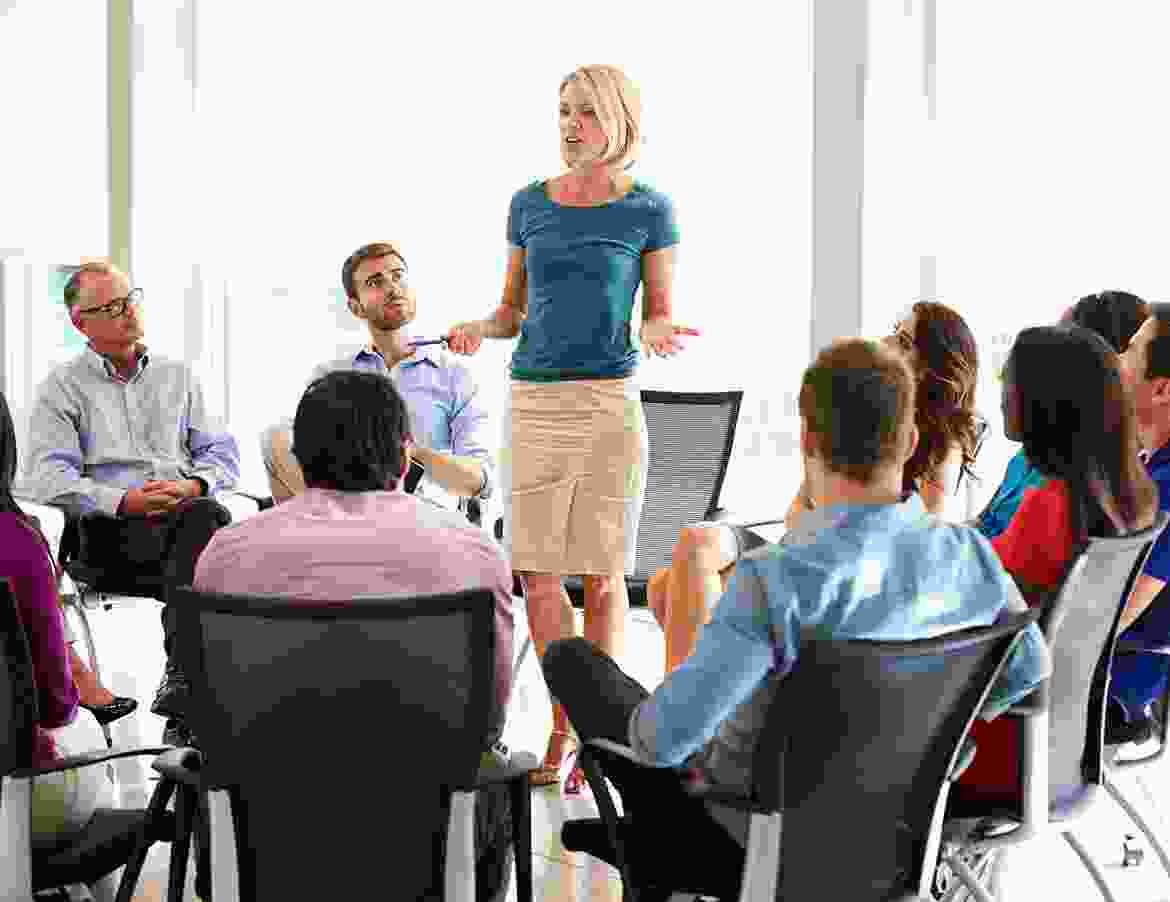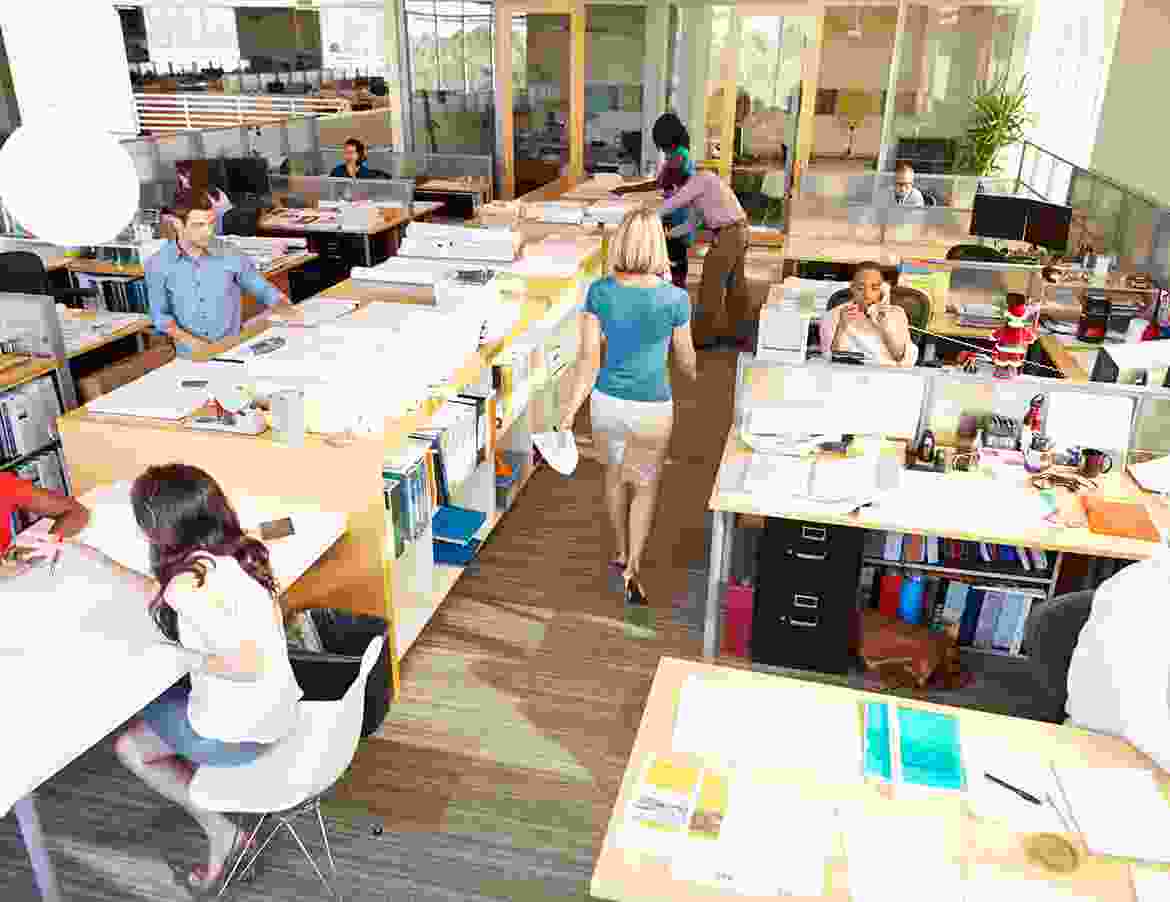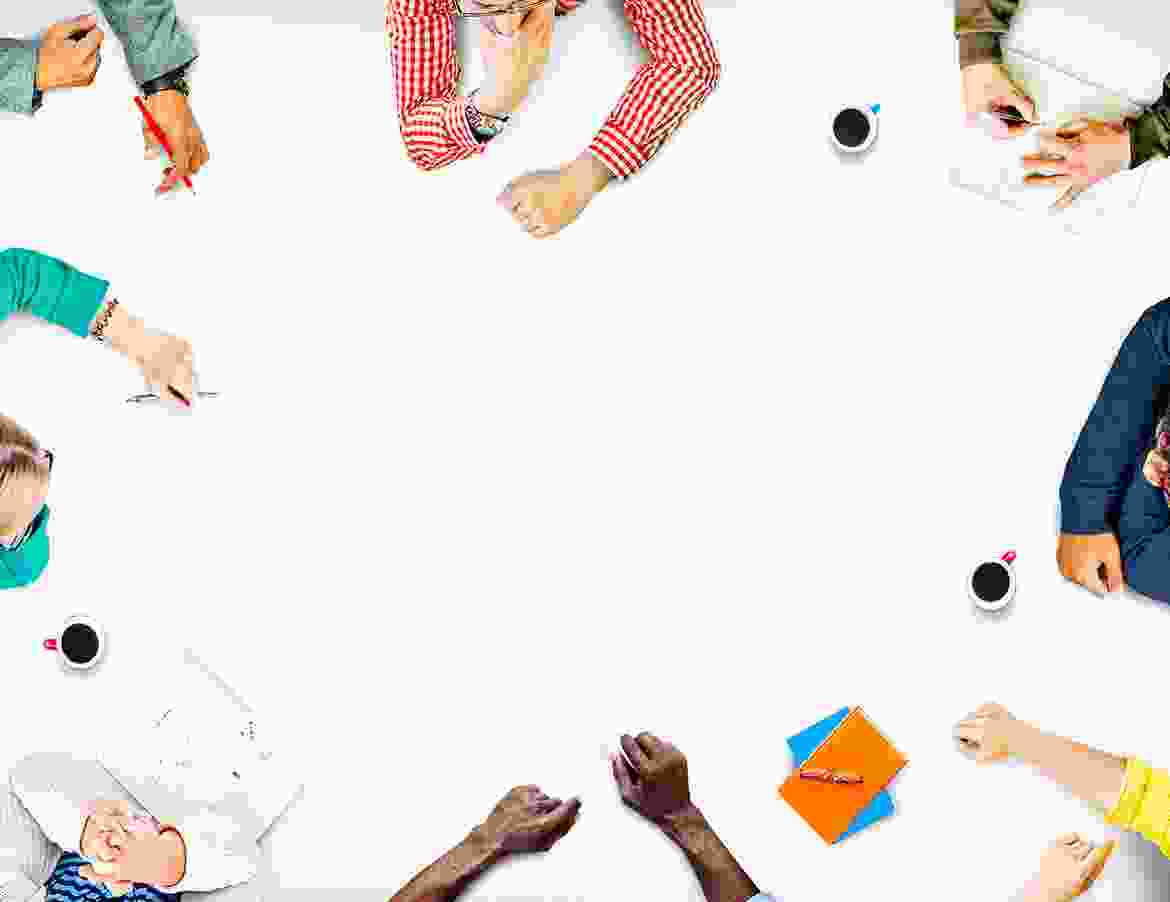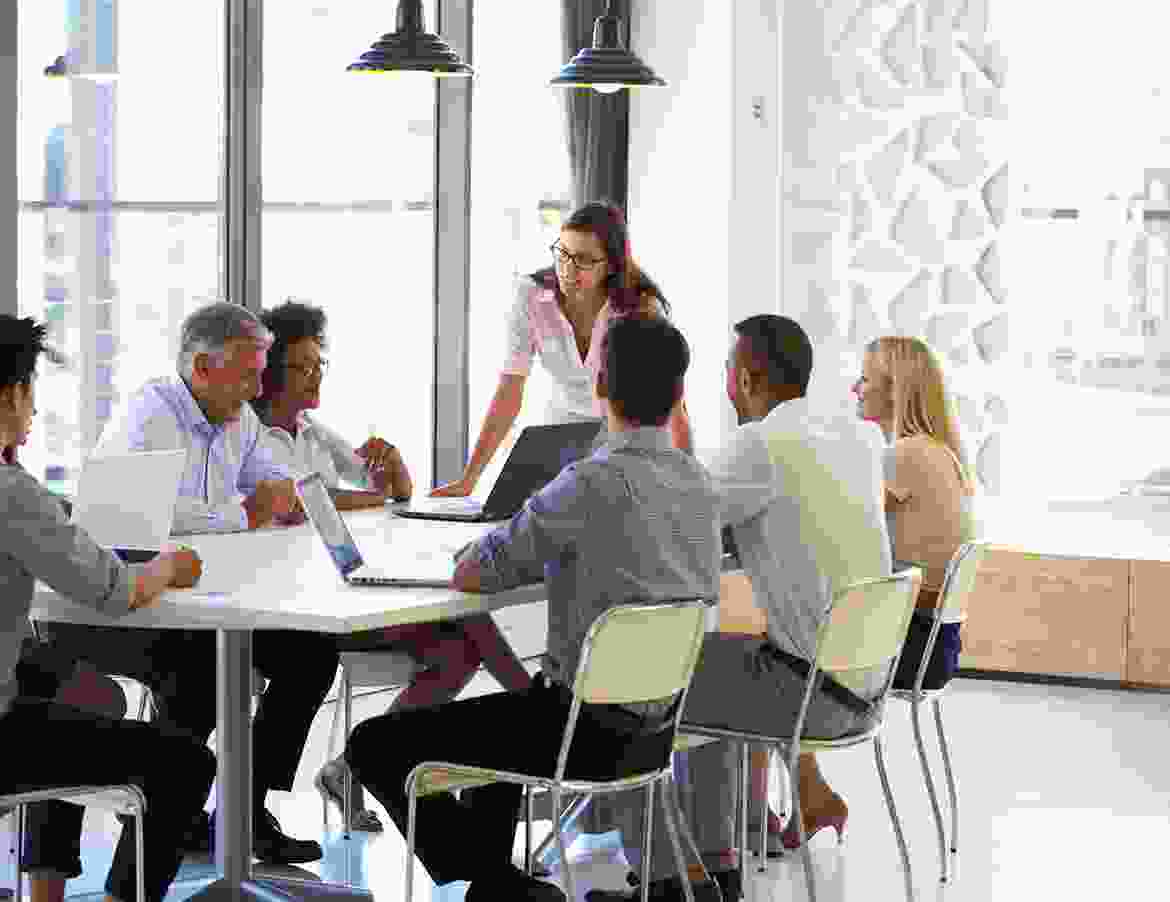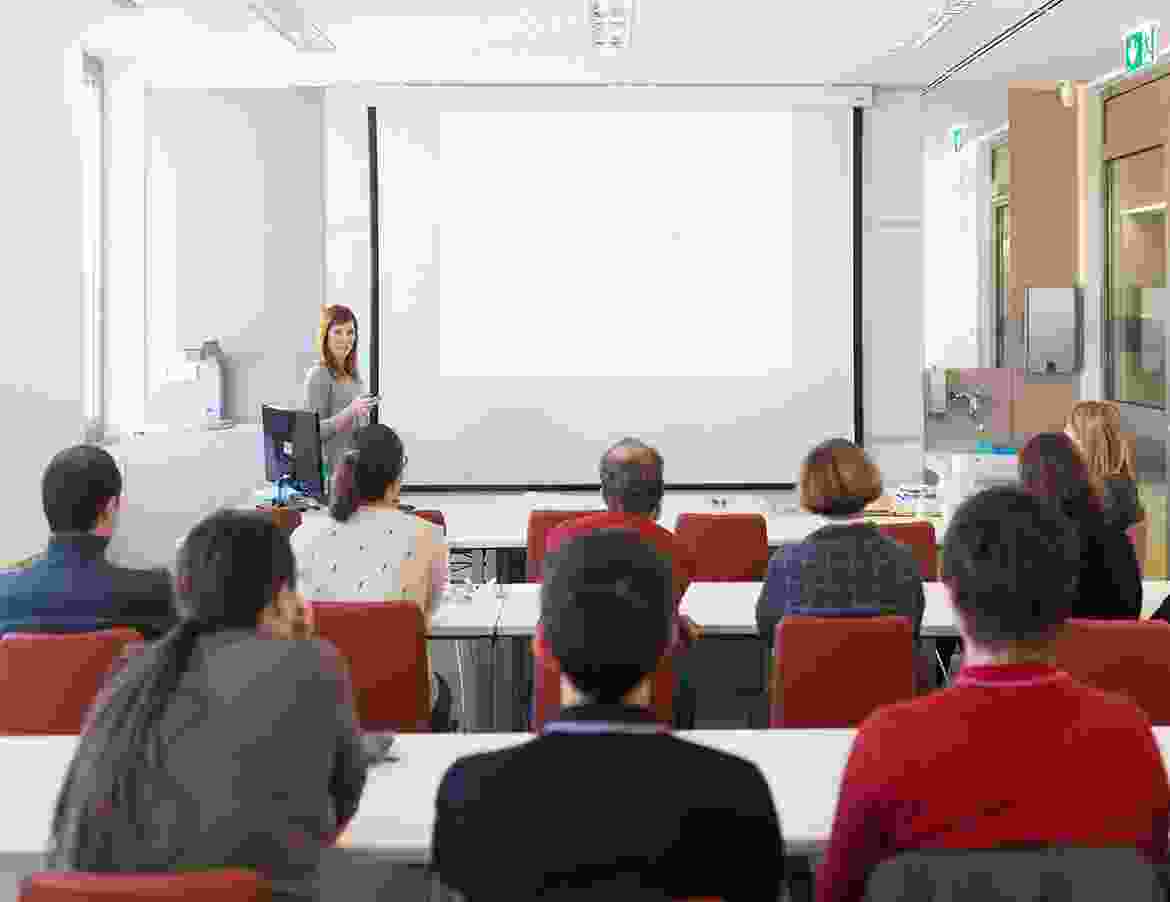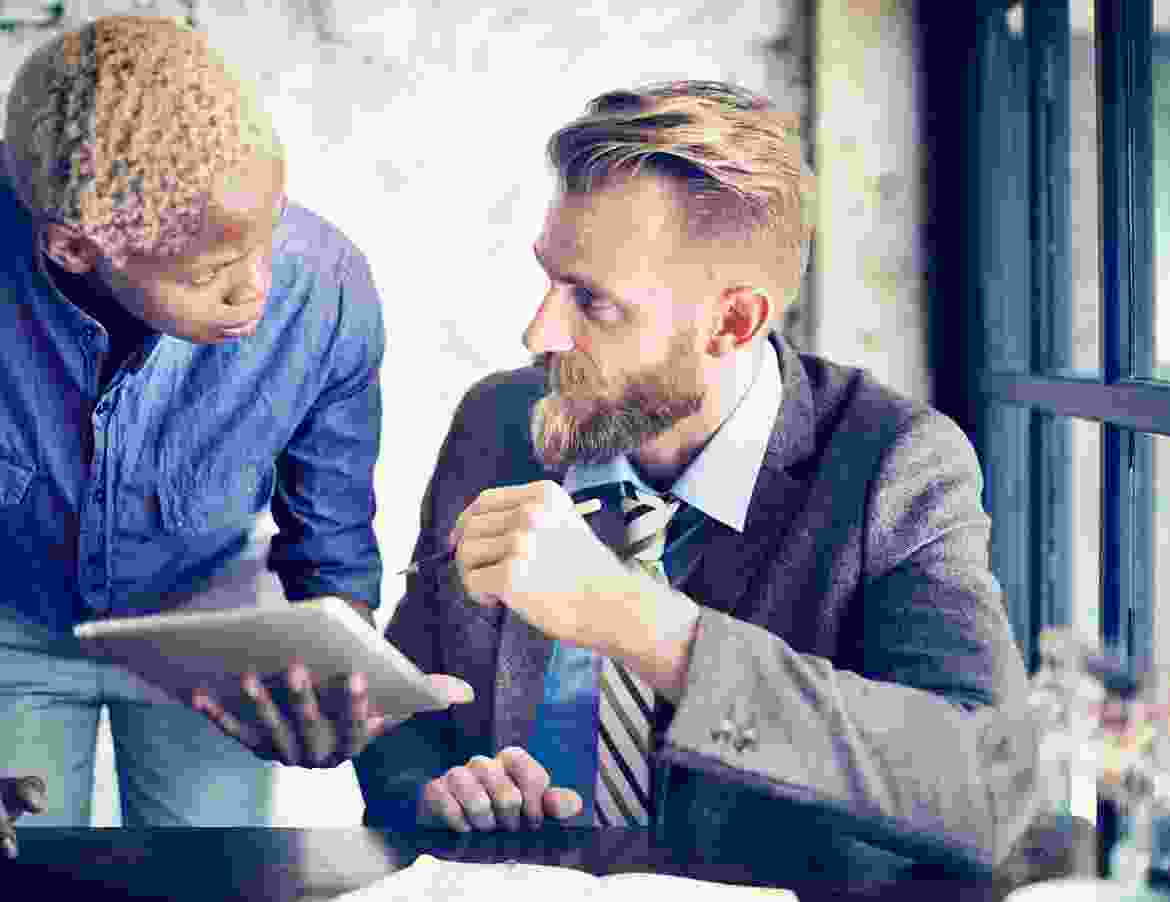 Bookkeeping is the recording of financial including preparation and submission of GST Return with the Tax Authority.
ACHI BIZ provides the Book-Keeping services onsite as well as offsite by experienced staff members.
Daily Book-Keeping
Weekly Book-Keeping
Monthly Book-Keeping
Tailored Periodical Service
GST Submission