Recruitment Agency Services In Singapore
At ACHI BIZ, we provide a trustworthy & honesty Employment and Recruitment Agency services.
We do the job matching services in Singapore for Singaporeans, Singapore Permanent Residents and all types of applicable work pass holders.
Exclusive job portal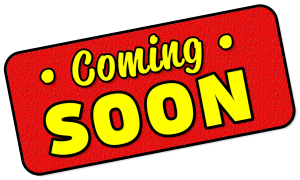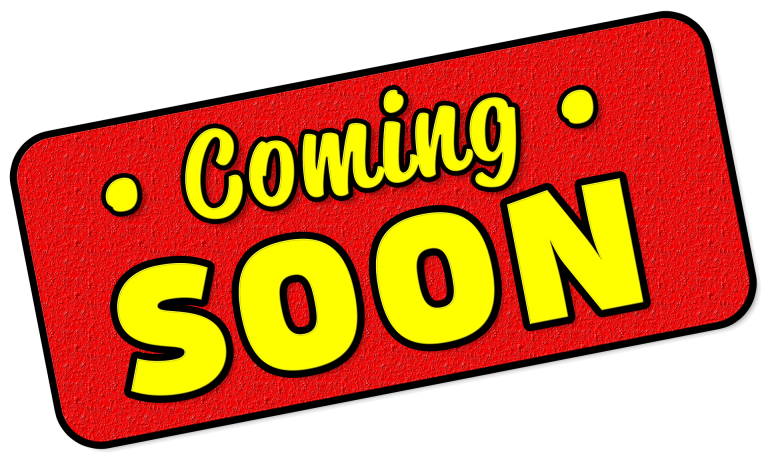 is going to be launched soon to serve both the Employers and Employees.
Employees, get ready to switch your career through ACHI BIZ to the ever best Employer.
Employers could find the best of best Employees through ACHI BIZ.
Both the Employers and the job seekers are requested to contact us by email until the exclusive portal is launched.
Source of Information, Guidelines, Compliance, Laws, Rules & Regulations is from the relevant authorities of Singapore
Details of Source
Name of Authorities
·         Corporate matters such as Companies, Businesses, etc
·         The Accounting and Corporate Regulatory Authority (ACRA)
·         CPF matters
·         CPF Board
·         Fair Employment Practices (FEP)
·         Tripartite Alliance for Fair and Progressive Employment Practices (TAFEP)
·         Immigration matters & Student Passes
·         Immigration Checkpoints Authority (ICA)
·       Taxation and GST
·         The Inland Revenue Authority of Singapore (IRAS)
·         Skills Development Levy (SDL)
·         SkillsFuture Singapore Agency
·         Work Passes
·         The Ministry Of Manpower (MOM)
ACHI BIZ is one of the licensed Employment Agencies in Singapore. 
Please refer to our GUIDES for more information, SERVICES to meet your requirements or CONTACT us if you wish to avail these or many other services.