Immigration Services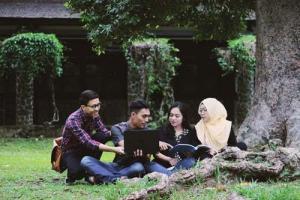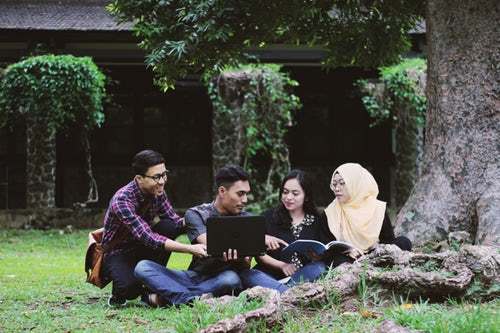 At ACHI BIZ, we provide a trustworthy & honesty Immigration related services.
Facts on Immigration Policies
Immigration to Singapore is historically the main impetus for population growth in the country since the founding of modern Singapore in the early 19th century.
Immigration and immigrant workers in Singapore have been closely associated with Singapore's economic developments.
The Immigrations and Checkpoints Authority (ICA) has enacted with a number of criteria for eligibility for Singapore Permanent Residence and Singapore Citizenship.
We are assisting many residents to become Singapore Permanent Resident as well as Singapore Citizen by adhering to our internal policies and procedures
Immigration Services
ACHI BIZ is one of the licensed Employment Agencies in Singapore. We will assist your Immigration related applications and appeals at our level best with the regulatory authority The Immigration and Checkpoints Authority (ICA) for successful outcome.
Please refer to our GUIDES to know About Singapore or  CONTACT us if you wish to avail these or many other services.