Corporate Secretarial Services In Singapore
We cover a range of services as diverse as these…
The Cutting Edge of Business
Unlike other professionals, ACHI BIZ provides personalised premium basis services under one roof by placing emphasis on quicker Customer support channels, retaining the knowledgeable agents, empowering the Customer support Staff.
The Winning Culture of Business
A winning culture will have a lasting impact on your brand, efficiency and your profit as this will help improve the growth of your business in the long run. Signs to determine if you have a winning culture in your organization, contentment amongst workers, happiness, team spirit and high profitability in your business. ACHI BIZ is specialized in offering high-quality Corporate Secretarial Services and Corporate Consulting services in Singapore to achieve a winning culture for your business.
We know the language of business
Reach for the Sky
View All Services
Unlike many others ACHI BIZ provides personalised premium services to the Clients.
Consultancy like never before with the best team
We embrace and uphold the highest standards of personal and professional ethics, honesty and trust.
–
ACHI KUMAR, B.Com., ACS, ACIS.
Director
Our Recent Portfolio
Have a look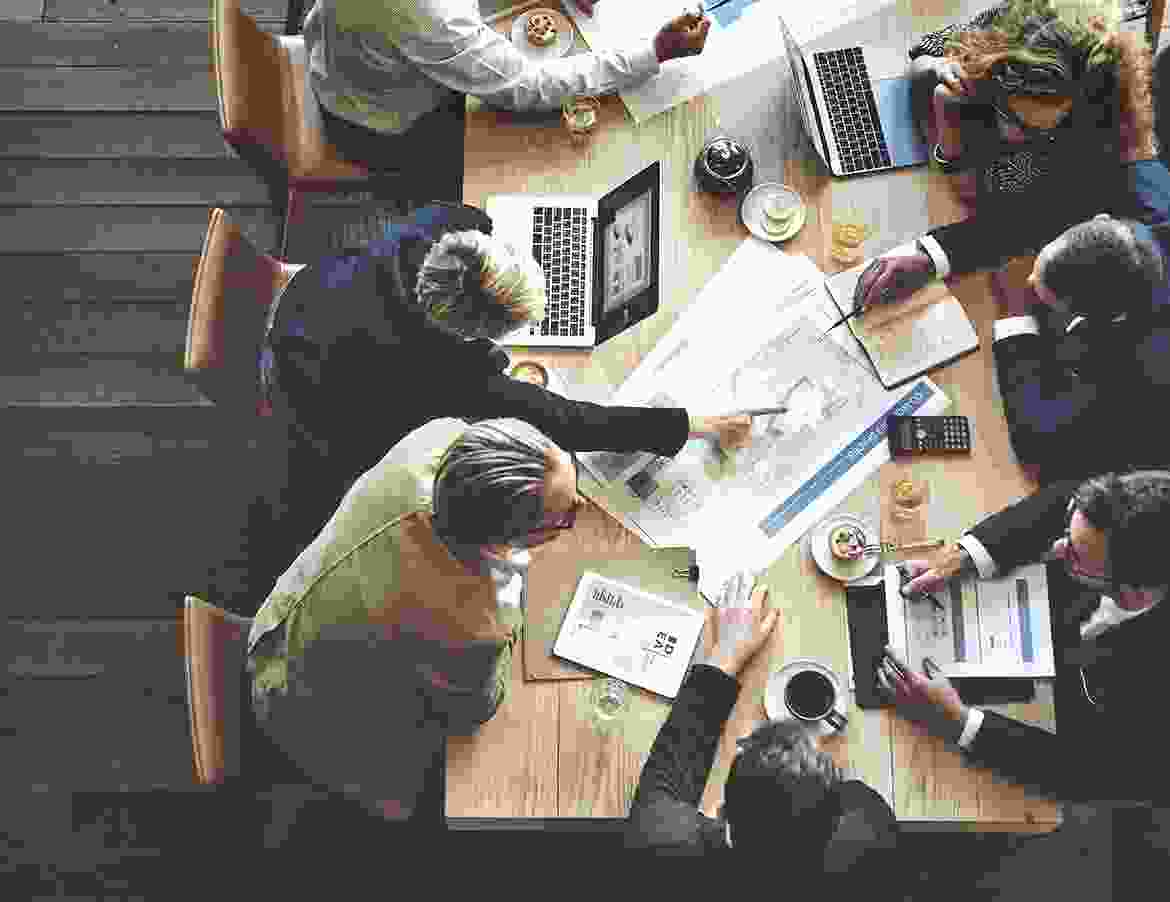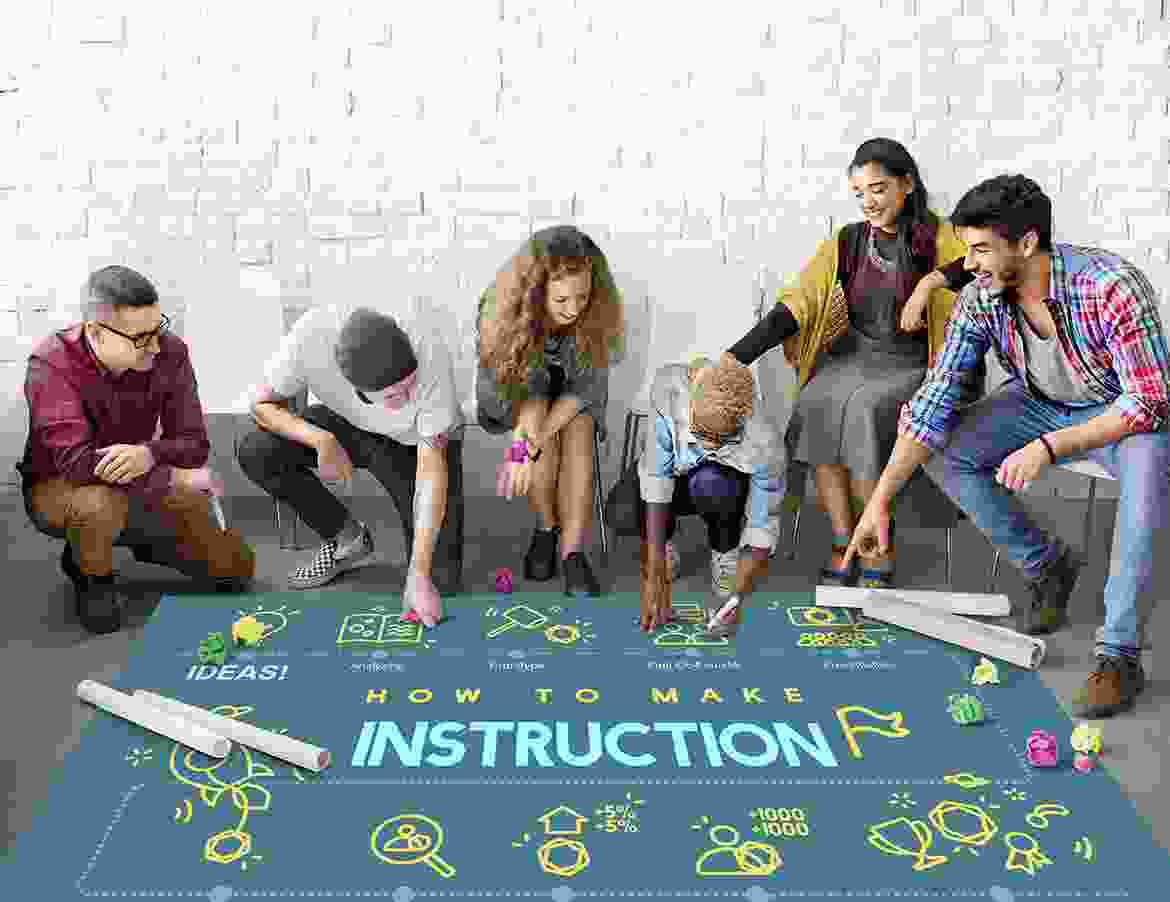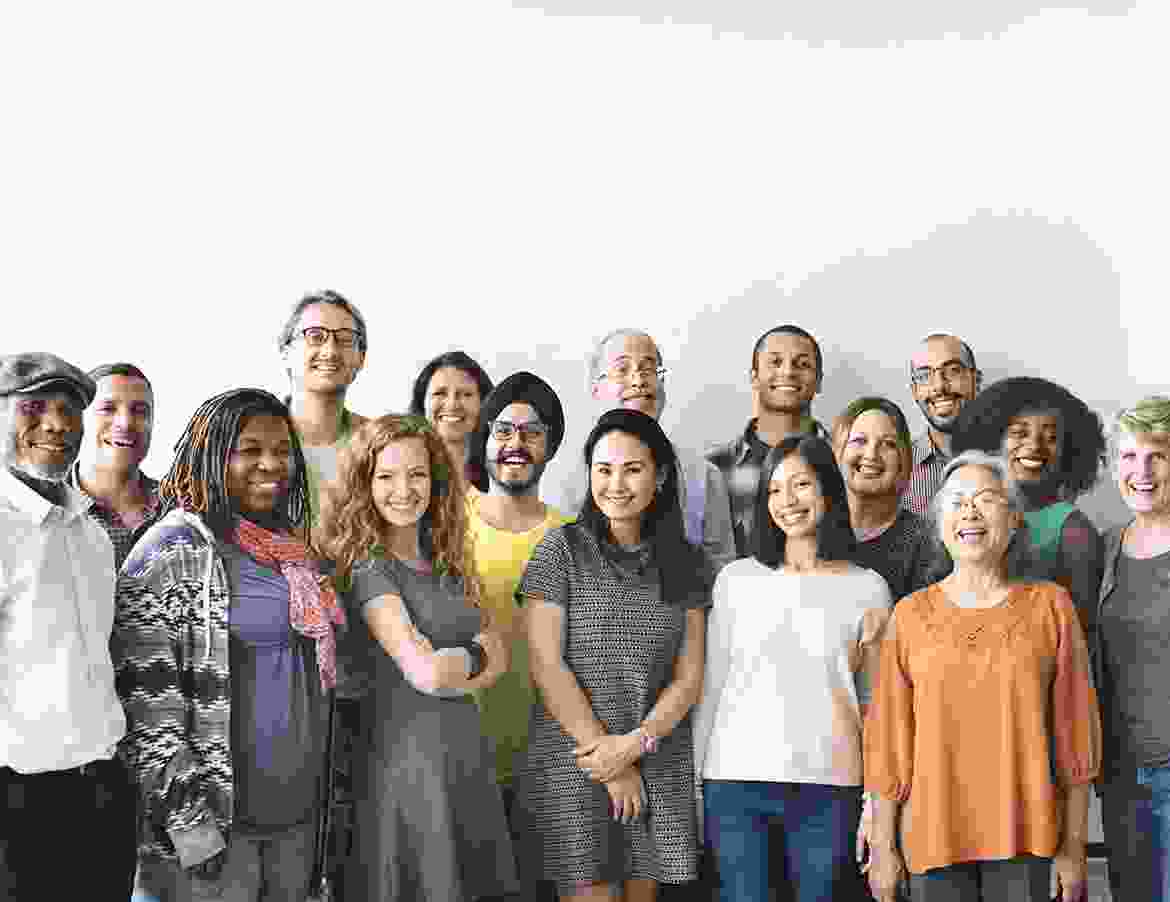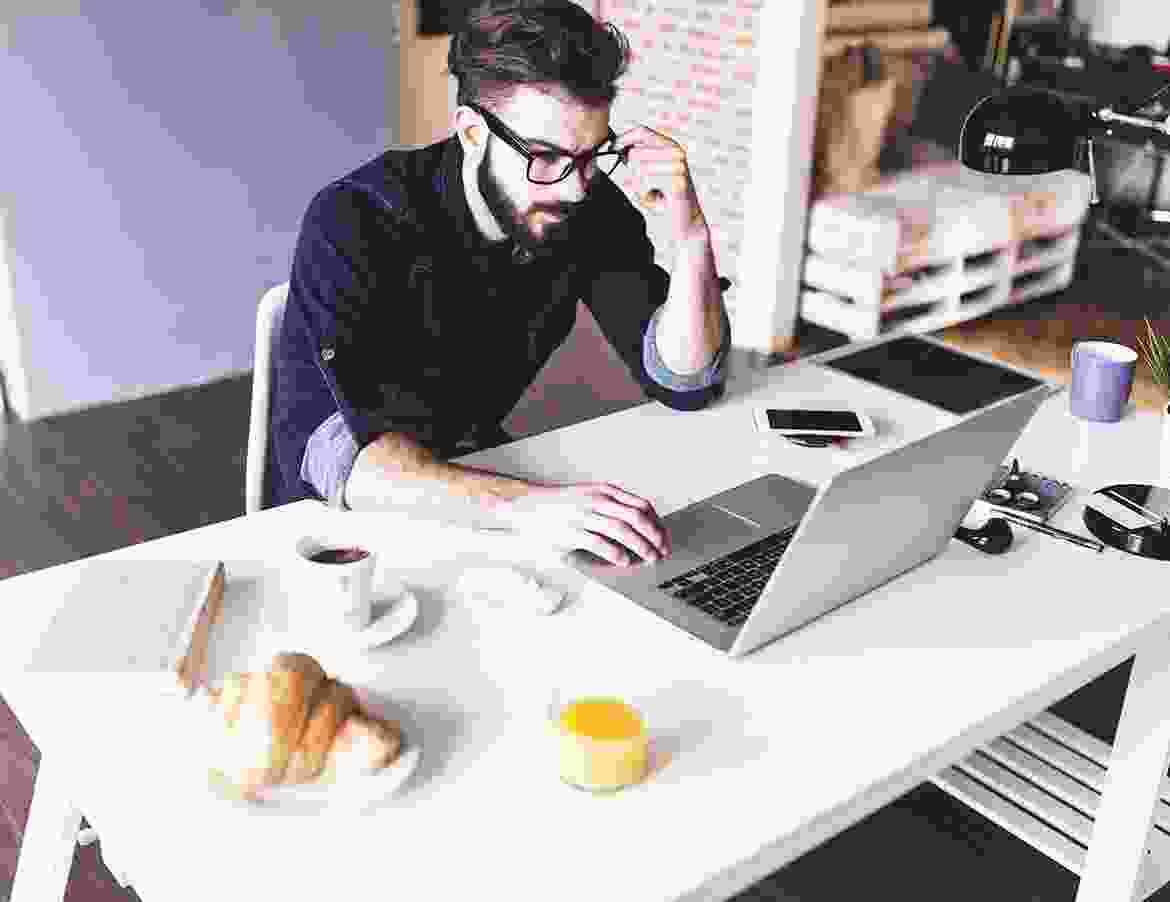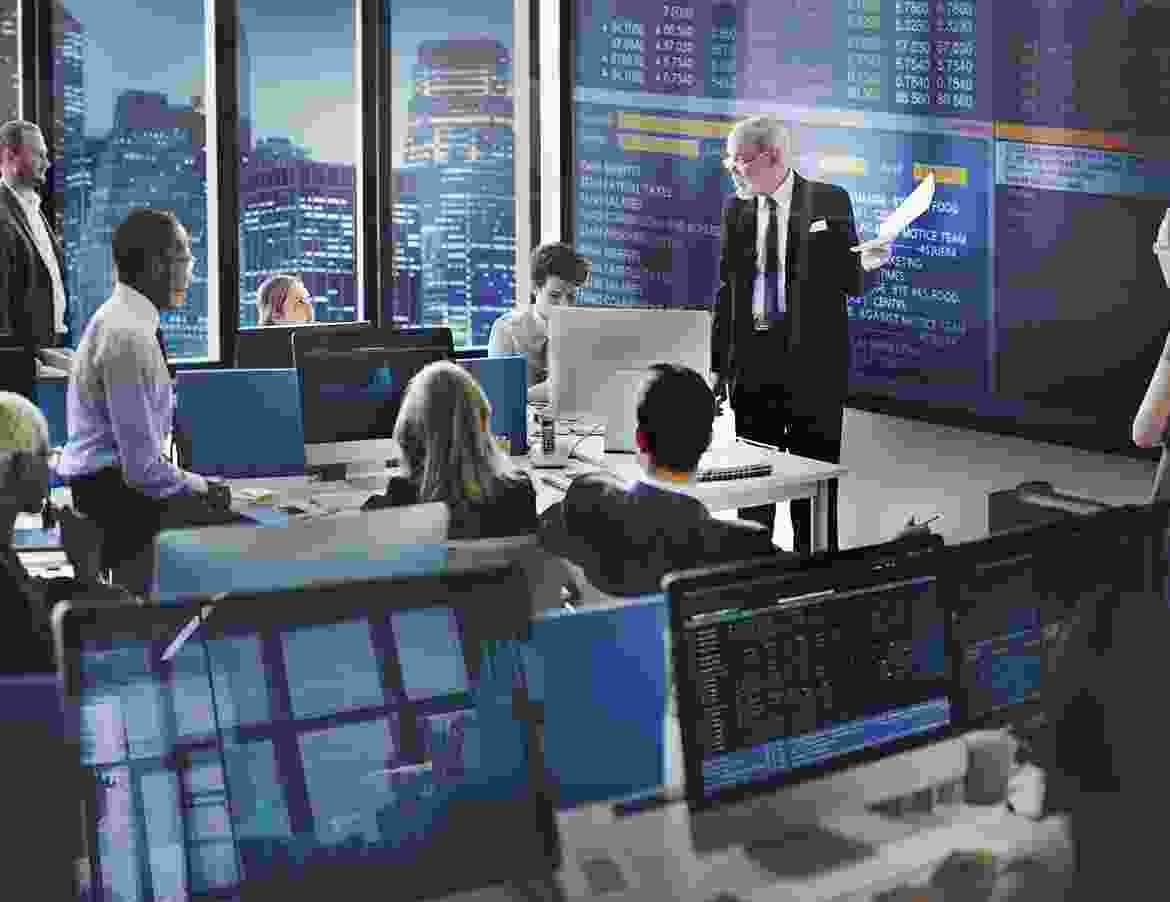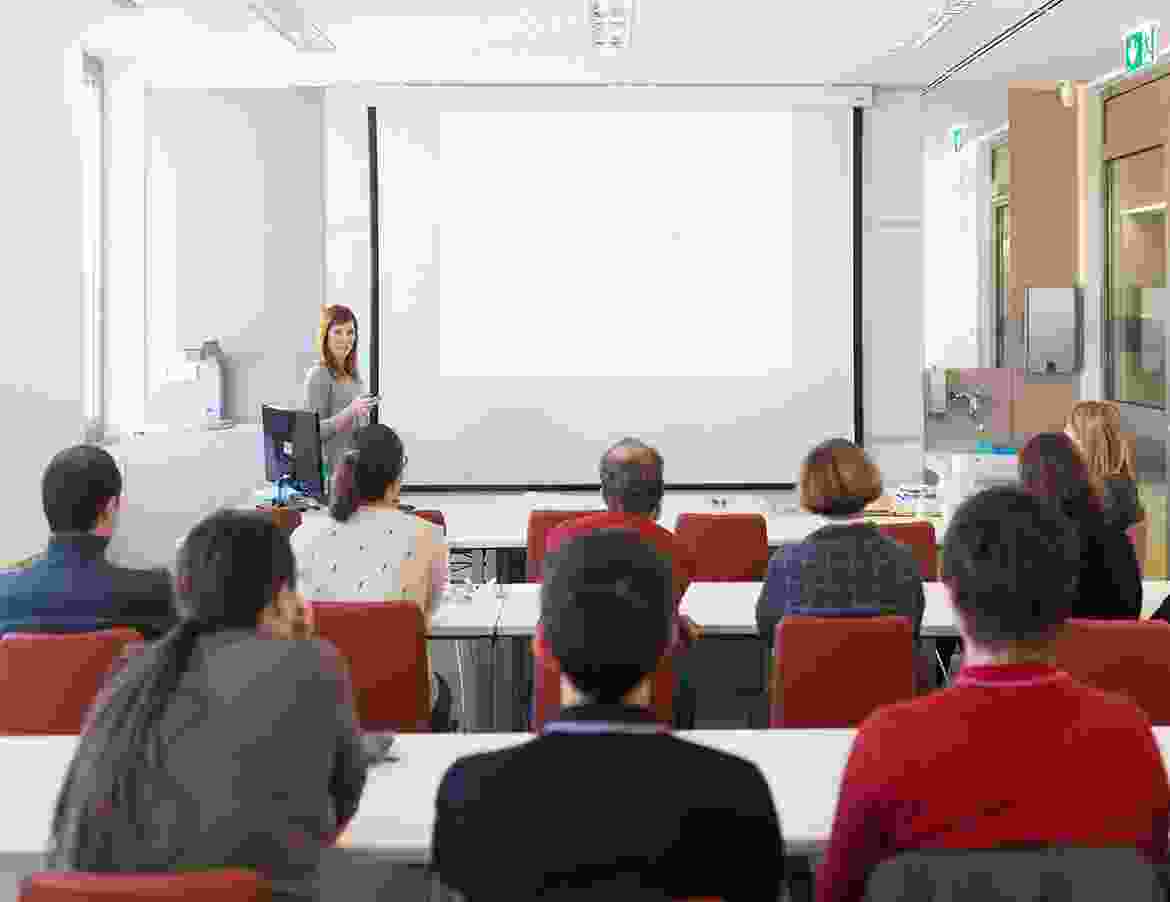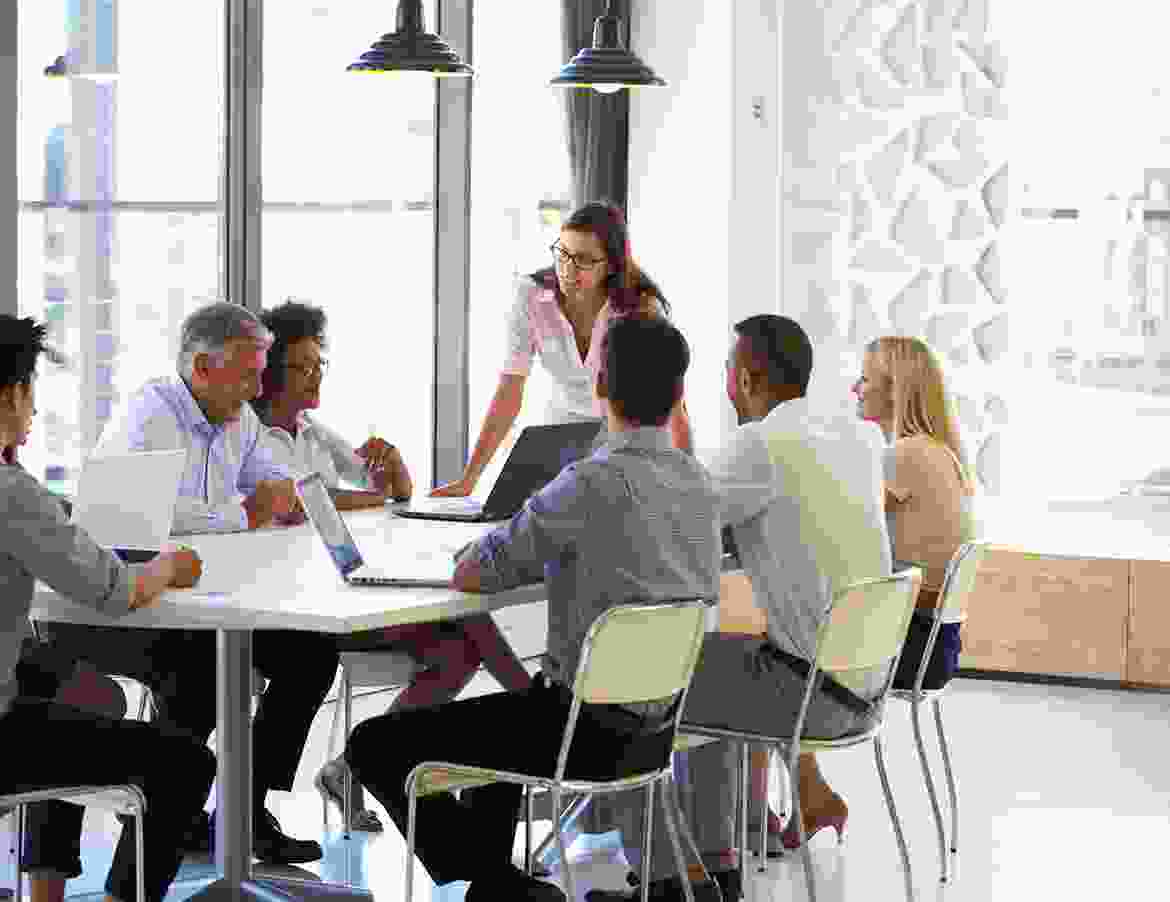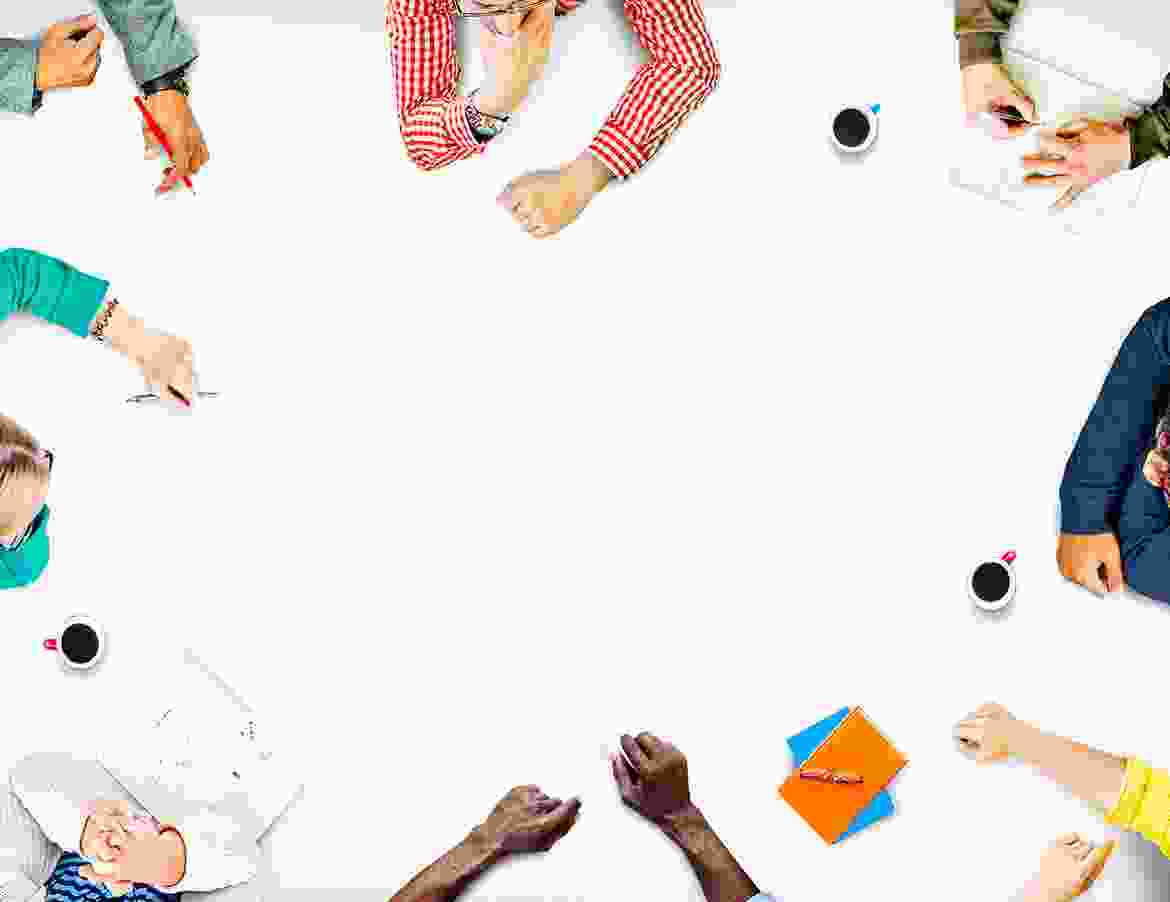 The Best Of Us
Honesty Professional Services
Meet Our Team
The best of the best is here
WHY ACHI BIZ?
We work hard to manage the Corporate Secretarial Service and Recruitment functions in Singapore. We know that these functions can be expensive and time consuming. By outsourcing the responsibilities to ACHI BIZ, you can easily focus on your business to assure that you manage your commercially viable activities.
* We empowered many Businesses * Guides for doing Businesses in Singapore are completely free *
Get Started
Our Broad Range of Corporate Secretarial Services in Singapore
ACHI BIZ is A Corporate Hallmark of International Biz Services for Incorporation, Corporate Secretarial Services, Compliance, Biz Consultancy, Book-Keeping, Accounting, Taxation, H.R Functions, Payroll, Immigration, Employment Cum Recruitment Agency, Etc under one roof in Singapore.
– ACHI KUMAR M –
(Director)
Words from our Clients
The best of the best is here!
They are very professional and incredibly knowledgeable and responsive. As a lawyer myself, I place a premium on quality. I had a great experience with all my Singapore company related needs and will continue using them.
I have used ACHI BIZ as my Corporate Service Provider for the last couple of years and have been fortunate enough to have the talented team looking after my company. During this time I have found this firm to be reliable, approachable, efficient and knowledgeable. For a medium sized Company such as ourselves the personal relationship with CSP is paramount; as we grow we can feel more confident that ACHI BIZ will guide us when necessary with a professionalism second to none.A good CSP should be a long term relationship for client and business and I look forward to many more years working with ACHI BIZ.
These are some of the sample reviews of our clients.