Guide For Singapore Registered Address
Singapore Registered Address
In the initial stage of establishment of your business in Singapore, ACHI BIZ can provide your company with a registered office address in the Central Business District [CBD] area of Singapore. The reputable CBD address can also be used on your letterhead, business card and corporate materials including publications. Most of the banks are accessible within five minutes from the Registered Address.
You will be allowed to incorporate a Singapore Company only when you have a business or residential address in Singapore where the latter is subject to seek approval under Home Office Scheme from either The Housing and Development Board (HDB) or The Urban Redevelopment Authority (URA) for public flats and private houses respectively.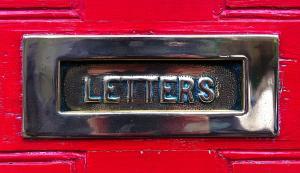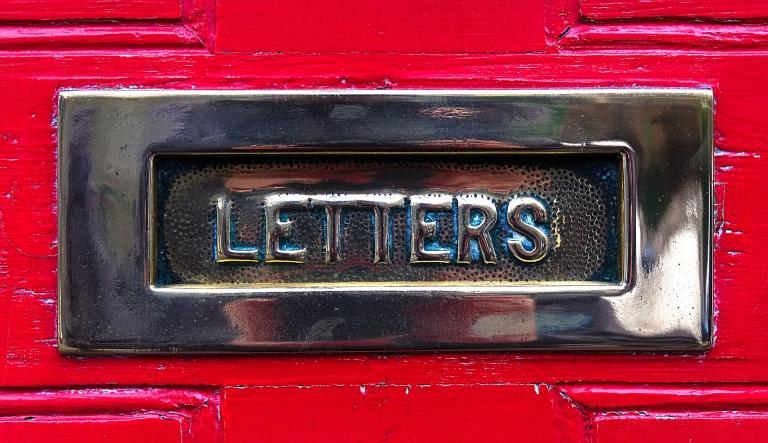 No Post Office Box is allowed in Singapore to incorporate a Company. This address is going to be the corporate address for receiving and delivering all official communications.
At ACHI BIZ, we provide a reputable business address along with mail forwarding, scan and email services on a monthly, fortnightly, weekly, bi-weekly or daily basis according to your business requirements.
Please refer to SERVICES if you wish to proceed or CONTACT us for more information.