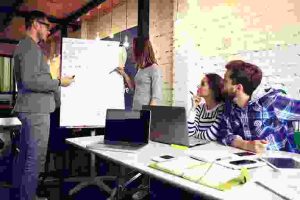 These guides are intended to provide general information only and they are not meant to be exhaustive.
About Singapore
Types of Firms & Entities
Corporate Secretarial
Compliance
Human Resource Functions
Accounting
Book-Keeping
Taxation
Immigration
Employment Agency
Recruitment Agency
Biz Consultancy
You should obtain specific advice on the legal, tax and/or financial implications of your particular requirements.
There is no substitute for professional advice which is up-to-date and tailored to your own needs.
Please refer to our GUIDES or SERVICES for more information. Please CONTACT us if you wish to know more about these services or many other services.