Business Advisory Services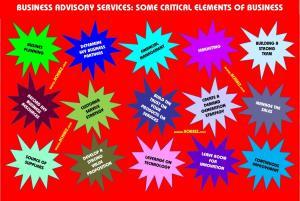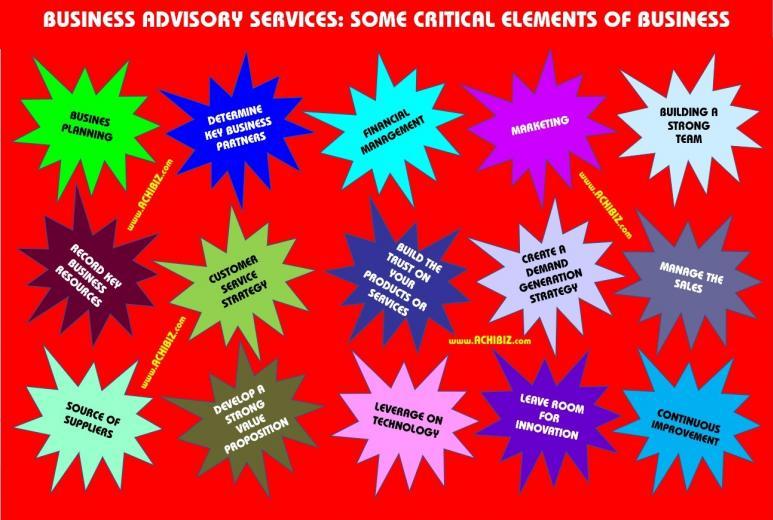 ACHI BIZ is your personalized premium service provider when it comes to seeking corporate assistance in Singapore. We offer custom services based on the need of businesses ranging from small to mid-sized entities, including foreign companies and start-ups.
ACHI BIZ is the rapidly growing Specialist for Business Consultancy or Advisory Services in Singapore.
Some of our advisory or consultancy services include the following:
Business Planning
Determine key business partners
Financial Management
Marketing
Building a Team
Record key business resources
Customer Service Strategy
Build the trust on your product or services
Create a demand generation strategy
Manage the Sales
Source of Suppliers
Develop a strong value proposition
Leverage on technology
Leave room for innovation
Continuous Improvement
Many more related consultancies
Please refer to GUIDES, CONTACT us if you wish to know about these or many other services.