Human Resource Services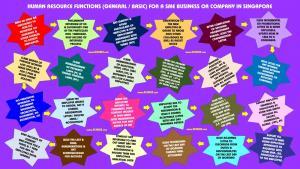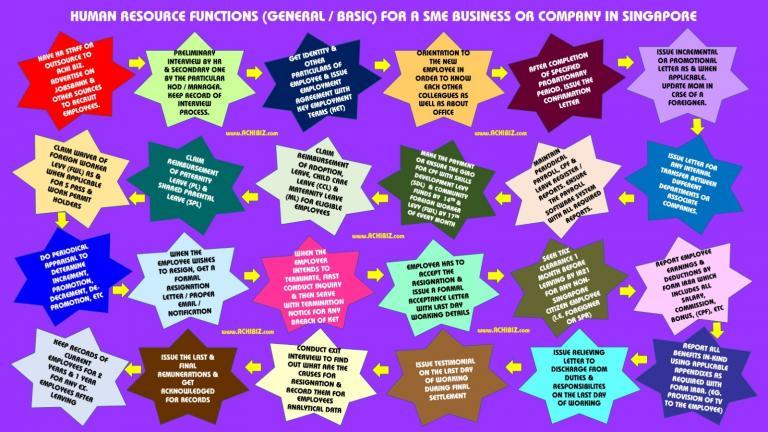 ACHI BIZ is your personalized premium service provider under one roof when it comes to seeking corporate assistance in Singapore as well as Offshore.
We offer custom services based on the needs of businesses ranging from small to mid-sized different types of firms and entities.
Not only a wide range of registration and incorporation services are available to many types of firms and entities but also many other services which include Human Resource functions, Employment and Recruitment Agency.
There are some basic requirements which fall under the category of compliance to the Employer to meet out when the employment is engaged in Singapore.
By outsourcing these Human Resource functions to ACHI BIZ, you can easily focus on your business to assure that you manage your commercially viable activities.
Many more related to HR functions
Please refer to GUIDES, CONTACT us if you wish to know about these, more information or many other services.