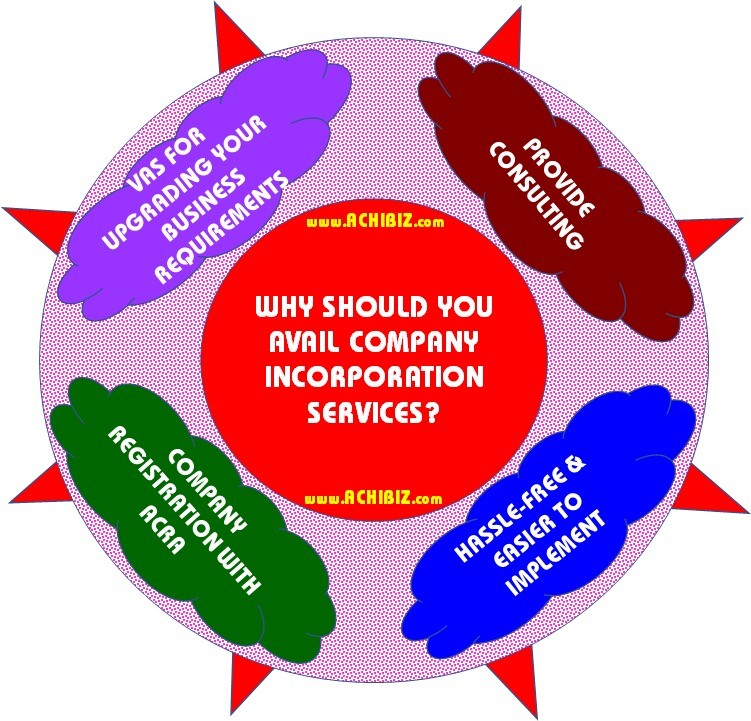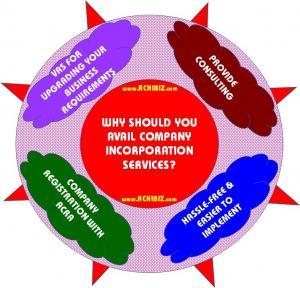 Incorporating a business is a very good idea for business owners as it can bring in the much-needed exposure for the business. If you are already into some business and want to expand it in Singapore, it is recommended to avail company incorporation services.
Singapore is a business environment-friendly country, which has all the required policies in place to attract those entrepreneurs and companies who want to set up their business here. It has a strategic geographic location, a robust and healthy economy, attractive tax policies and most of all, efficient government. In 2016, it was ranked as the number one country in the world in "Doing Business" for the tenth consecutive year by World Bank Group.
While there is no doubt that Singapore is the best destination to incorporate a business, doing it all by yourself is not advisable. You should avail company incorporation services for the same and here is why you should do it.
Provide Consulting
Though the requirements for incorporating a company here are not very complex, still it's intimidating for most to start a company. This is because there are laws and obligations that need to be fulfilled. The consultants from company incorporation services sit with the clients and walk them through the entire process making it a cakewalk for them. This ensures that you don't falter on any rule or regulation, which can either put you in trouble, make you pay fine or cost additional bucks for any ratification later.
Incorporation Services Are Hassle-Free and Hence Easier to Implement
Using company incorporation services makes the registration procedure easier and hassle-free. The business owners need to provide the necessary information and the service provider then takes care of the remaining process. They also get all the necessary documentation done keeping the business owners in the loop, which makes the procedure very easy for the business owners.
Company Registration with ACRA
Company incorporation services can help you file the company's documents with ACRA (Accounting and Corporate Regulatory Authority). As they are aware of all the right documents required for the process, it ensures a smooth ride. They make sure that all the necessary things like the Constitution also known as memorandum and articles of the Company are in place.
Value Added Services for Upgrading Your Business Requirements
They not only help with the registration process but also take care of other things to get your business off the ground. These things can be time-consuming and complicated for the business owners, but with company incorporation services taking care and providing guidance on most of these things, it becomes easy.
These are few of the many reasons why every business owner who looks forward to setting up new ventures must avail incorporation services.