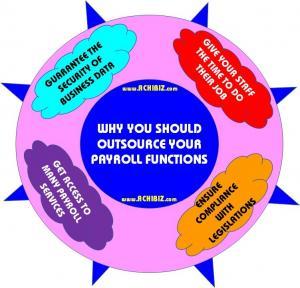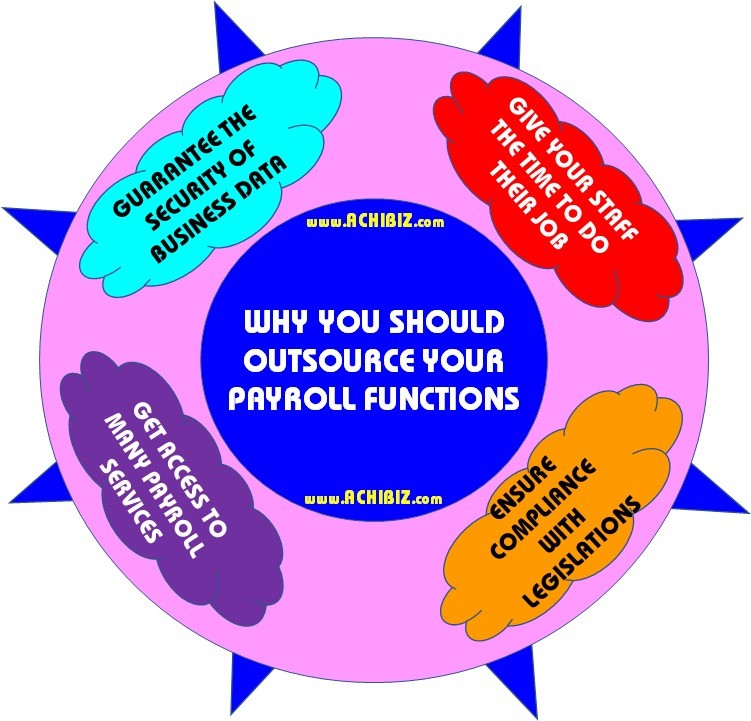 Managing accounting, payroll, tax, human resources, and other administrative tasks all at once can be difficult and confusing. But, a lot of businesses still do all of these tasks in-house without realizing that such administrative tasks can get more complex by the day. Aside from the cost involved with taking care of payroll in-house, the impact of making mistakes can be disastrous to the company. But, if you are like other business owners in Singapore, you want to outsource your payroll functions. Here's why:
Give your Staff the Time to Do their Job
Payroll requires attention to detail and high level of diligence. Beyond processing payslips and monitoring staff time-sheets, payroll covers the submission of payroll taxes and accurate record keeping. Companies in Singapore that outsource this administrative work are able to focus on growing their business. Outsourcing helps them save on resources ensuring they have the manpower and time to perform more gainful tasks like marketing and customer service.
Ensure Compliance
In Singapore, companies that stay compliant avoid penalties and audits. They invest in staying current with government regulations and legislation. With the constant changes in government regulations, keeping up with them can be costly and time-consuming. By working with a payroll service provider like ACHI BIZ, your company won't get caught out by such changes because you are always up-to-date with any changes which might come up. Also, the provider will perform your payroll tasks with a high level of accuracy and compliance.
Get Access to Many Payroll Services
Regardless of the experience of your HR team, they can only perform tasks they are skilled at. Independent payroll services can provide an array of financial services aside from payroll and tax calculation. These services include bookkeeping, contract generation, and even access to health benefits. Before picking a payroll service provider, determine the type of tasks you wish to outsource.
Guarantee the Security of Business Data
With payroll processes, you usually deal with sensitive information such as bank account information, salaries, addresses, and others. This makes confidentiality important in terms of payroll activities. Unless you want to invest in a system or network that will secure your sensitive data, you will open your company to risks like identity theft and embezzlement. But, outsourcing your payroll functions to a payroll service provider will ensure that your data is safe since they follow a lot of security protocols that include encryption and regular back-ups.