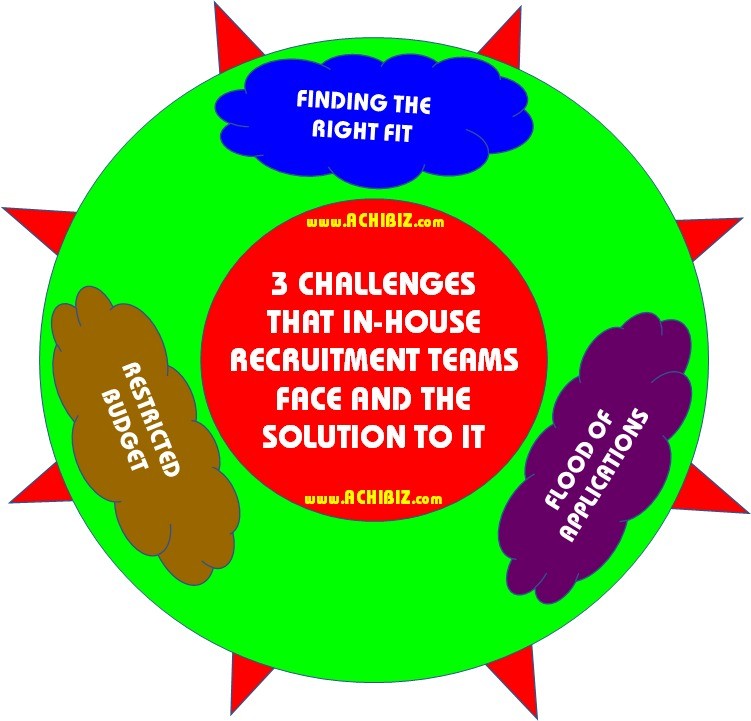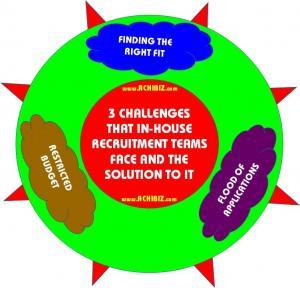 The job industry is very dynamic. If you think job hunting is a challenge, so is getting the right employee. To an outsider, the Human Resources department seems to have a chill life, but the dynamics of hiring and keeping the employees are something totally different.
Below are the biggest challenges faced by an HR team:
Finding the Right Fit
At a junior level, it is easy to mould people to do great thing, so it seems relatively easier. Currently, the new crop of fresh graduates has certain goals in mind and if they are not able to get what they want, they don't show interest in learning. Hence, they look for better opportunities and then the HR team needs to start again.
At a higher position, you need to look for relevant experience. With experience come salary and benefit expectations. The organization looks for capability of growing business. Matching all expectations together requires tough negotiation skills.
Flood of Applications
Once you put out an advertisement for a position, you would receive applications from all kinds of profiles. Applicants do not even read the requirements properly and just try their luck. It is a mammoth task to sort through all those to find the few relevant ones.
Restricted Budget
The company budget limits the expenses you can go to. All costs have to be cut, be it advertising costs or salaries. The restrictions render the HR team unable to find the right kind of candidate and this needs compromise somewhere. So, what do you do about it? How do you overcome these challenges? What is the best way to go about getting the right candidate for your organization?
The Solution
Well, one thought that pops up is outsource the whole process to a professional recruitment agency in this field. There are plenty of agencies such as ACHI BIZ who are willing to take on this responsibility. When an agency receives applications, they sort them out depending on the sector, the positions, the strengths of the candidate and the relevance to the positions with them.  The manpower is utilized fruitfully and is beneficial to their customers at both the ends. They are experienced at screening the candidates and filtering out the irrelevant applications. Once you go through the screened applications, your life becomes much simpler. So, relax and let someone else take over the drudgery so that you can reap the benefits.