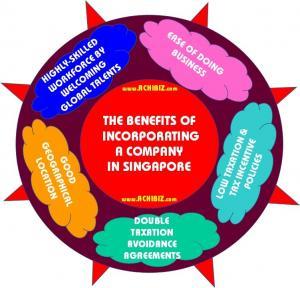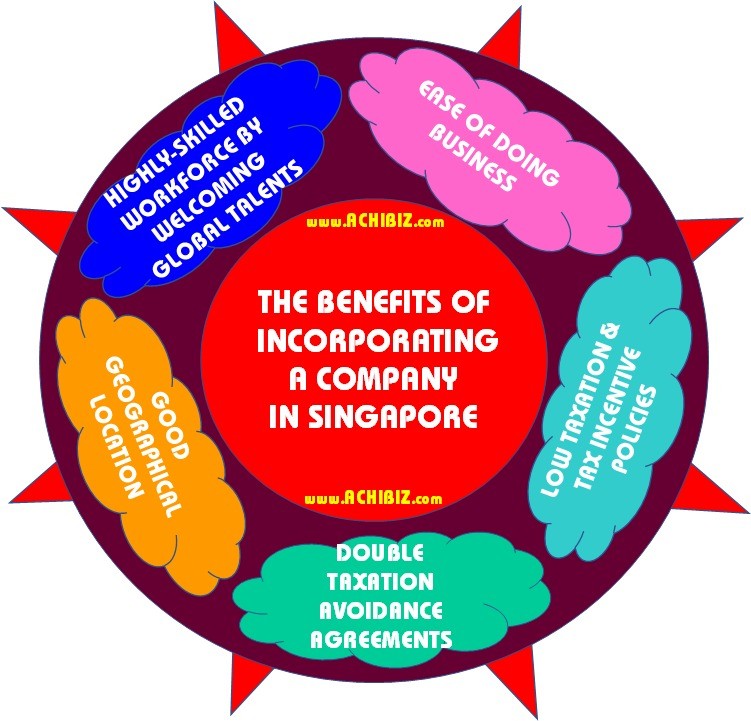 Singapore ranks among those few first-world countries in Asia, which has everything that a person looks for incorporating a company. It welcomes all those businesses, investors, professionals and entrepreneurs who want to complement its economy with open arms.
There are ample benefits of incorporating a company in Singapore.
Ease of Doing Business
Setting up a company here is easier and straightforward. The country has business-friendly policies, which encourage people to start their own company here. It has one of the most efficient and bureaucracy-free regulatory frameworks in the world. In the World Bank's 'Ease of Doing Business' ranking, this country has bagged the top rank for many years.
Low Taxation Policies
Besides the ease of doing business, the low taxation policies are really lucrative. It is often referred to as the Delaware of Asia owing to its business-friendly taxation policies, which motivate many business owners to set up their business here. The country offers pro-business taxation rates and many other tax-related incentives that promote entrepreneurship. There are no taxes on dividend income and capital gains and the rates on Goods and Service tax are also among the lowest here.
Double Taxation Avoidance Agreements
The Government of Singapore has Double Taxation Avoidance Agreements (DTA) with more than 50 countries in the world. This includes countries like the US, UK, China, Germany, France, India etc., which counts among the most influential economic nations. Due to this agreement, the companies do not suffer from double taxation. With countries that have not signed the DTAs, Singapore provides Unilateral Tax Credits to the companies of their residents here. This shields them from suffering losses due to double taxation. There are many other trade-related agreements and treaties also that the government of Singapore has done with many other countries, which further facilitate trade and commerce.
Besides all these, the geographic location of the country, the highly-skilled workforce and the way Singapore welcomes global talent make it the perfect destination for incorporating a company. If you are planning to incorporate a company in Singapore, don't think twice!