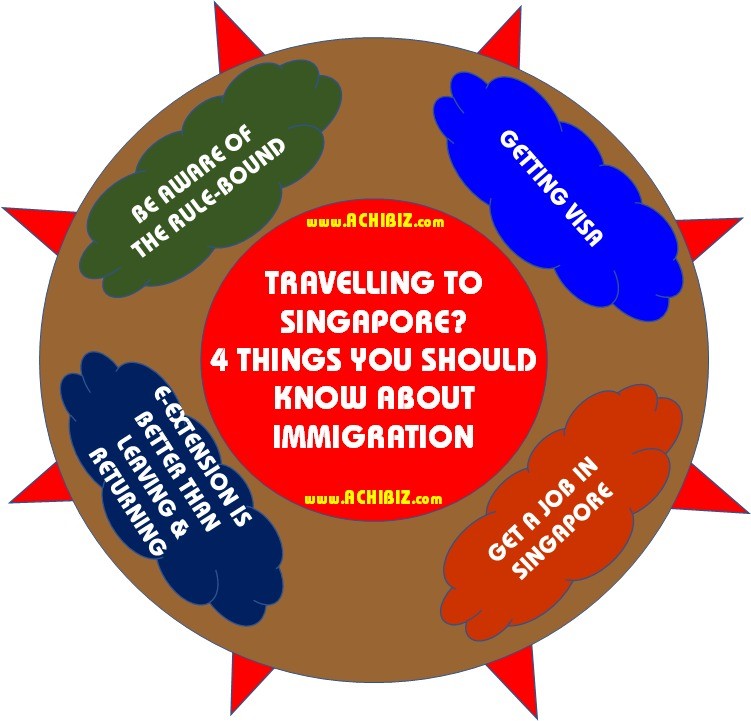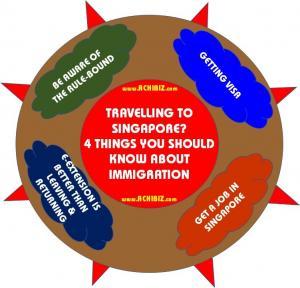 Travelling to a new country isn't as easy as one thinks. A lot of things are to be looked upon by the traveler to make sure that the immigration procedures are cleared. Singapore is one such country that has strict immigration rules. Anybody travelling to Singapore will have to abide by the immigration laws imposed by the Singapore Government. Dealing with immigration officers can be a tedious task. If you are travelling to Singapore for the first time, you will definitely need help regarding the immigration. Well, don't worry. We are here to help you. Here are four things you should know about immigration while travelling to Singapore:
Getting Visa
People travelling from Indonesia, Japan, Malaysia, South Korea, Thailand and the Philippines do not need a Visa, whereas other country citizens require a Visa to enter Singapore. The visas provided by the Singapore government are classified into different categories. Get the right one before you book your tickets.
Get a Job in Singapore
The best way to avoid immigration troubles in Singapore is by getting a job in the country. Singapore is in need of foreign manpower and getting a job becomes easy. If you have a job, the immigration process becomes easy.
e-Extension Is Better Than Leaving and Returning
Many immigrants think that coming back to their origin and getting back to Singapore is the best way to tackle expiration of Visa. If all the methods are compared, obtaining e-Extension from the Singaporean Authorities is way better then leaving and returning.
Be Aware of the Rule-Bound
Singapore has strict rules for the civilians. The behaviors, which are not considered to be offensive in any other country, are taken as offensive rule breakers in the country. Read about the rules and regulations implied by the country before leaving.
Singapore is a great country to settle in. But, the immigration process might be a little clumsy if you are travelling here for the first time. Remember the points mentioned above to avoid troubles while immigrating to Singapore. These points will help you clear the immigration procedures quickly and easily. If you are not clear about the immigration procedure, it's better to hire immigration services.